Apex III Trunk
Anti-radiation Faraday Shield to safeguard your testosterone and fertility
Patented Paradise Pocket Gen III ball pouch
Eco-friendly EcoSilver fabric for incredible performance
Spacesuit-grade anti-odor technology
Advanced Power Grip system - no ride up
---
Product Description
The most technologically advanced underwear ever built. The Apex III Series features the updated Paradise Pocket Gen III ball pouch that's built with spacesuit-grade materials and category-leading tech for an incredibly comfortable wear. 
First, we reinvented the Paradise Pocket with the updated Gen III design - it's even easier to put on and you'll never fall out of the ball pouch, so the twins will never stick to your thighs again. No more awkward sumo squat, elongated side step or bat wings (sorry for the visual) - just life-changing comfort and adjustment-free days.
The silver fabric used in the Paradise Pocket Gen III has incredible anti-odor properties and permanent anti-odor control. The silver in the fabric kills 99.9% of odor-causing bacterial so you can travel light and extend the time between washes while your genitals stay fresh.
The Paradise Pocket Gin III's fabric is also anti-radiation - by using it to form the Pocket, it creates an anti-radiation Faraday Shield to protect your "boys" from harmful, sperm-killing electromagnetic waves emitted from electronic devices - it's the same fabric tech used in spacesuits. The 3D pocket design blocks electromagnetic waves from your majesticles from all angles - phone in pocket, laptop on lap, wifi router nearby - all blocked with full protection from any direction.
The rest of the Apex III underwear is made with our EcoSilver performance fabric that is designed to deliver peak performance with a lower environmental footprint. We spent over a year developing a custom recycled, premium-grade yarn that maintains the same performance features and ultra soft feel you've come to know and love.

Then, to push fabric innovation further, we combined the recycled yarns with metallic silver to give you extraordinary next-to-skin comfort and the very best odor protection. Silver is the most effective material for neutralizing odor-causing bacteria and is advanced enough to be used in spacesuits to keep astronauts fresh.
Apex III is engineered with 15+ smart features, including Power Grip, laser-cut wide leg grippers lined with soft silicone for incredible hold. The legs will never ride up or bunch, so no more awkwardly tugging your pants to pull the legs down. The Power Grip is also stays hidden, even under tighter pants, so no more visible underwear lines either.
Bundles
Free CA Shipping when you order $100 or more
 
Weekender: 3 pairs for $125
Weekday Warrior: 5 pairs for $200
Comfort All Week: 7 pairs for $260
 

*Discounts automatically apply in cart
Garment Care
All of our garments are easy care: wash on cold and hang to dry - that's it
Do not iron
Do not dry clean
Do not bleach

So easy, you won't need to call mom for help.
She'll be so proud.

Fabric: 81% recycled polyester, 8% silver, 10% spandex for a lower environmental footprint. Each pair of underwear diverts 2 plastic bottles from landfills, oceans and incinerators and reduces our reliance on fossil fuels.


Apex III Trunk
First impressions are great
They are so soft and very supportive without being tight l, they look and feel great! The horizontal fly works very well and it is true, absolutely no ride up!!
Walking tour of Istanbaul
Walking the sights of Istanbul in 30-35°c was a breeze. What would normally have been a hot and chaffy was very comfortable. Highly recommend AC's boxers.
Apex III - The Best Boxer Briefs!
Perfect fit, great support, the fabric keeps me cool, launders well. All boxes checked.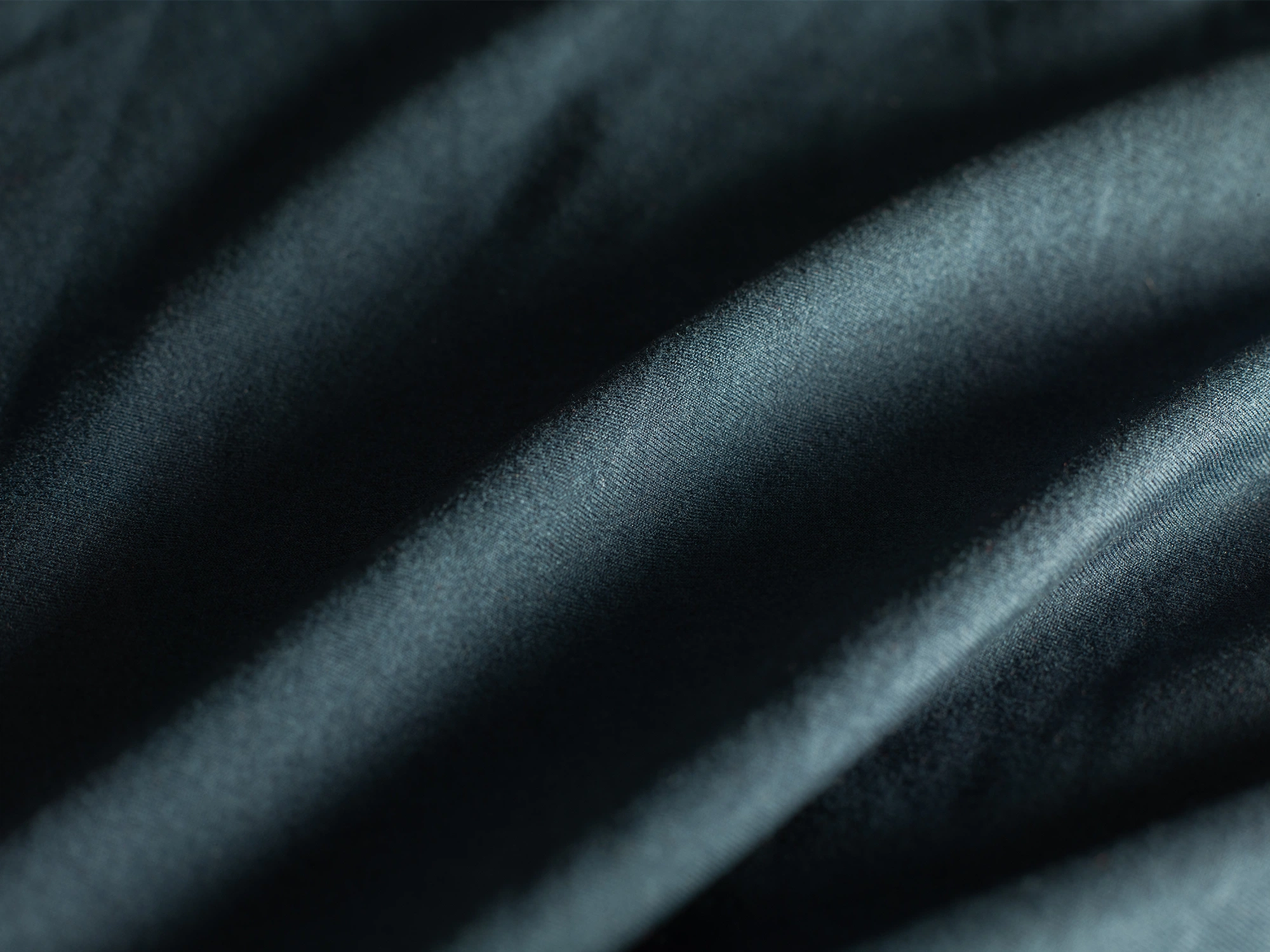 Moisture-wicking
Quick-drying
Anti-odor
360° stretch
Breathable
Euphoria-grade softness
Featherlight
Durable
Better color retention
Everything-able
Lounging
Commute
Travel
Daily wear
Hot summer days
Separating your nuggets from your thighs
Workouts
Happiness
All climates
Comfort
The rodeo (of life)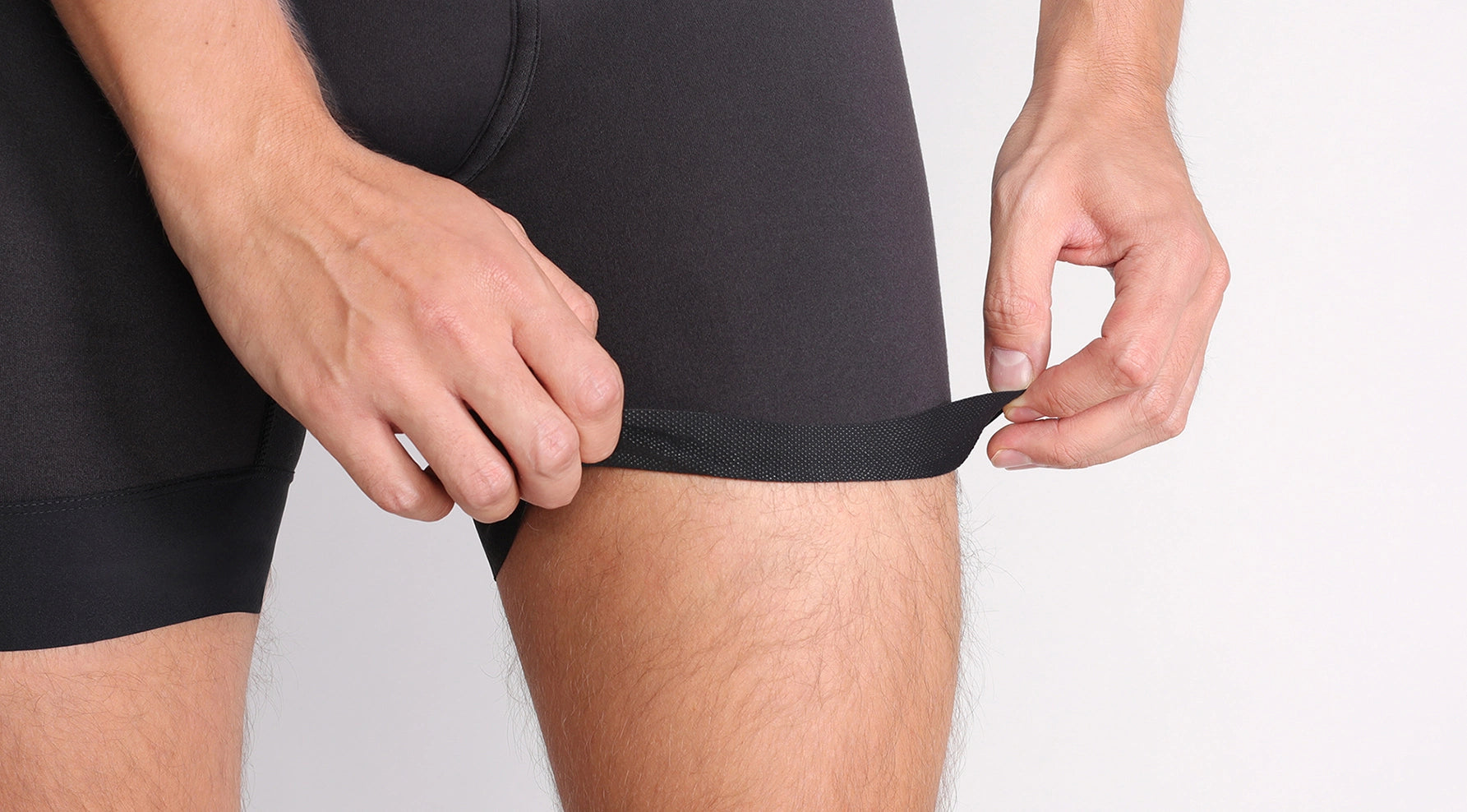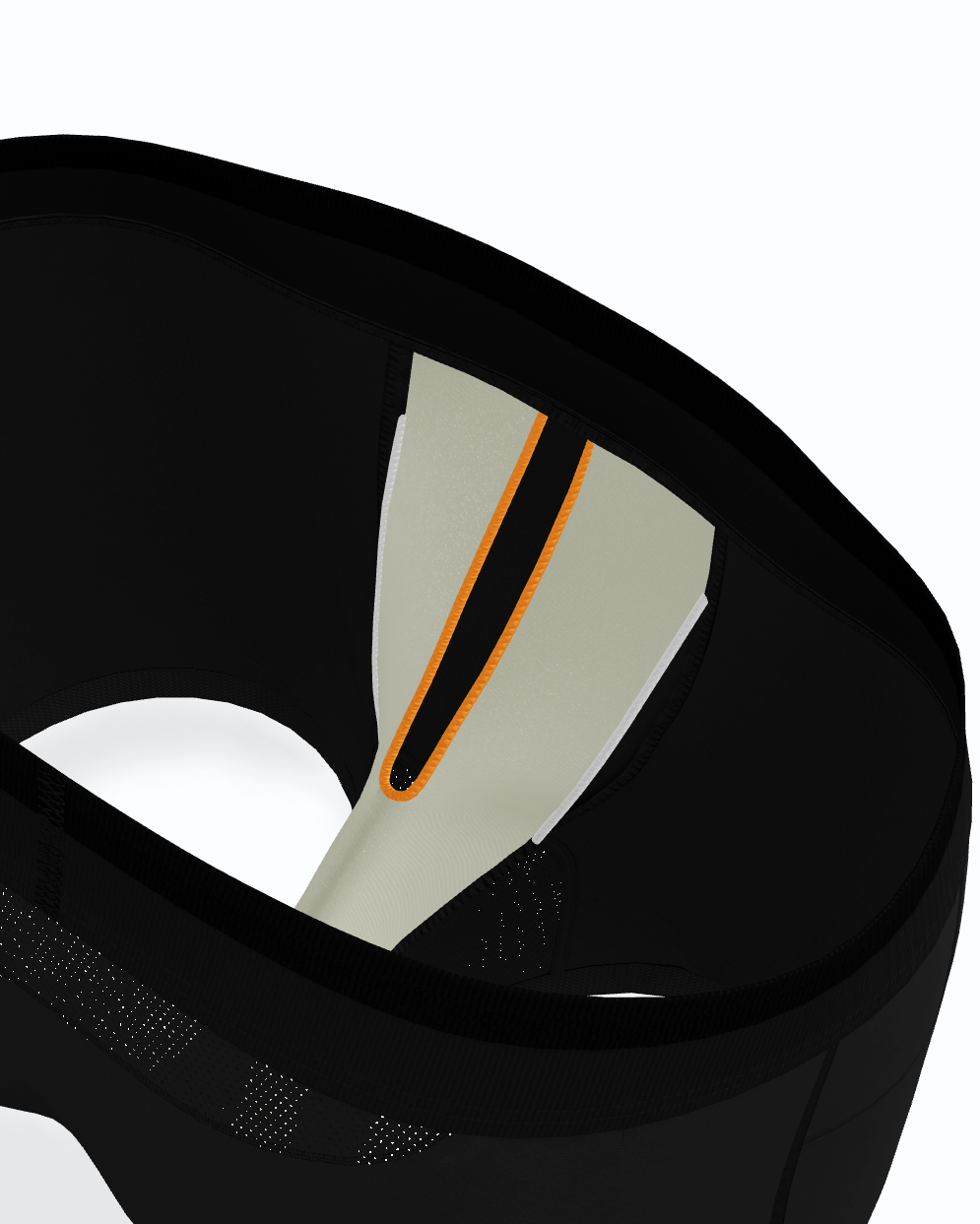 Breeze through your day in
comfortable, adjustment-free underwear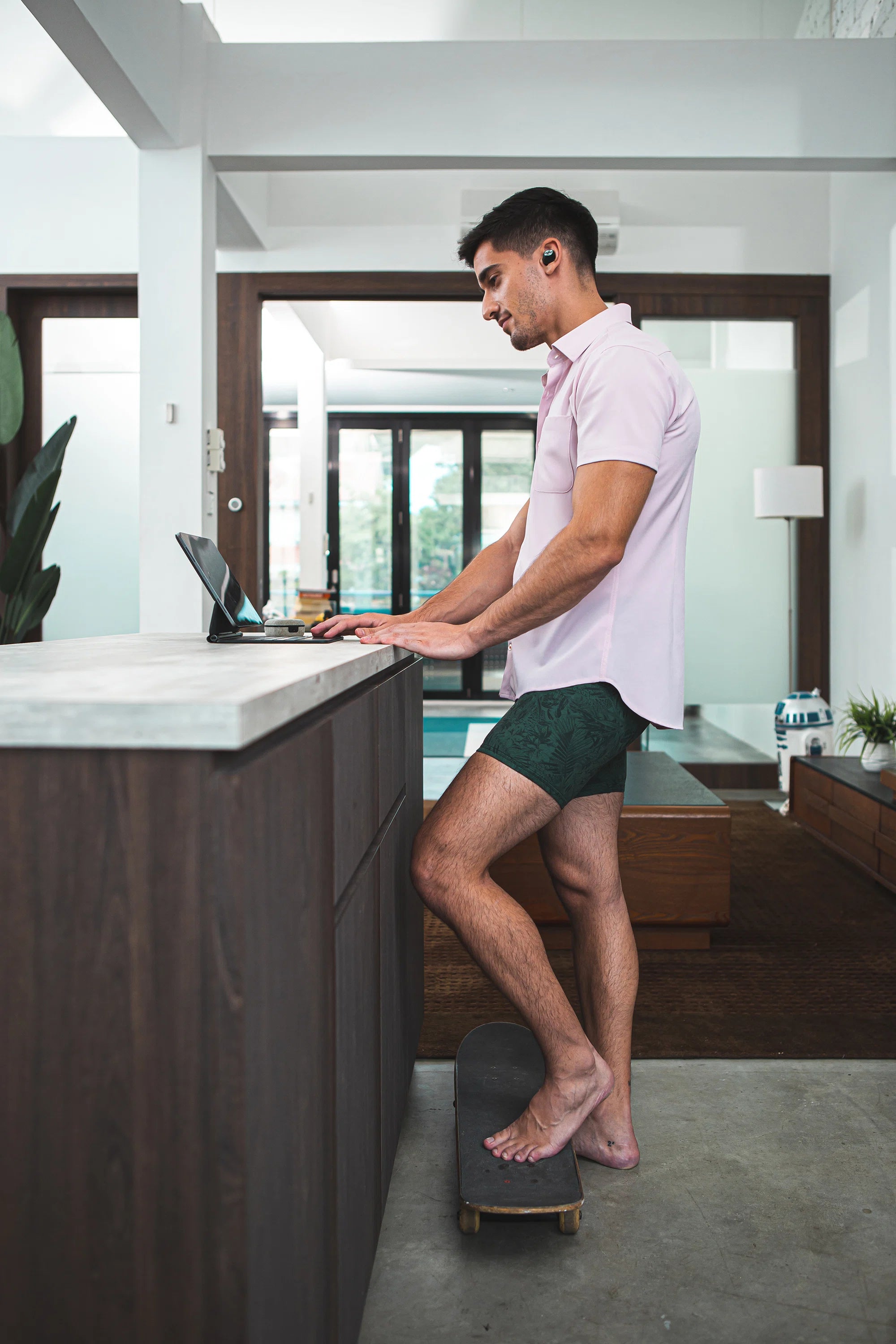 that was designed
to move with you
You may also like
You may also like
You may also like
You may also like