Tactical II Compression Shorts
Advanced underwear at half the price
Advanced grip system - no ride up
Durable eco-friendly performance microfiber
2 Waterproof phone pockets
Mesh Breathe Zones
---
Product Description
A modern, upgraded base layer - pairing luxe performance microfiber with smart designs to make this a comfort powerhouse. This pair packs all the features you need for work, sweat, play and everything in between (because you've got better things to do than remembering to pack an extra pair).

We reinvented the area that supports your twig and giggle berries by creating the Paradise Pocket - an all encompassing mesh cradle that provides anatomical separation between your "goods" and your thighs to prevent unwanted skin contact, stickage and friction. No more awkward sumo squat or elongated side step - just life-changing comfort and adjustment-free days.
Fabric: Engineered with eco-conscious high-performance microfiber for a lower environmental footprint. Each pair of underwear diverts 2 plastic bottles from landfills, oceans and incinerators and reduces our reliance on fossil fuels.
Tactical II Compression Shorts
Customer Reviews
Be the first to write a review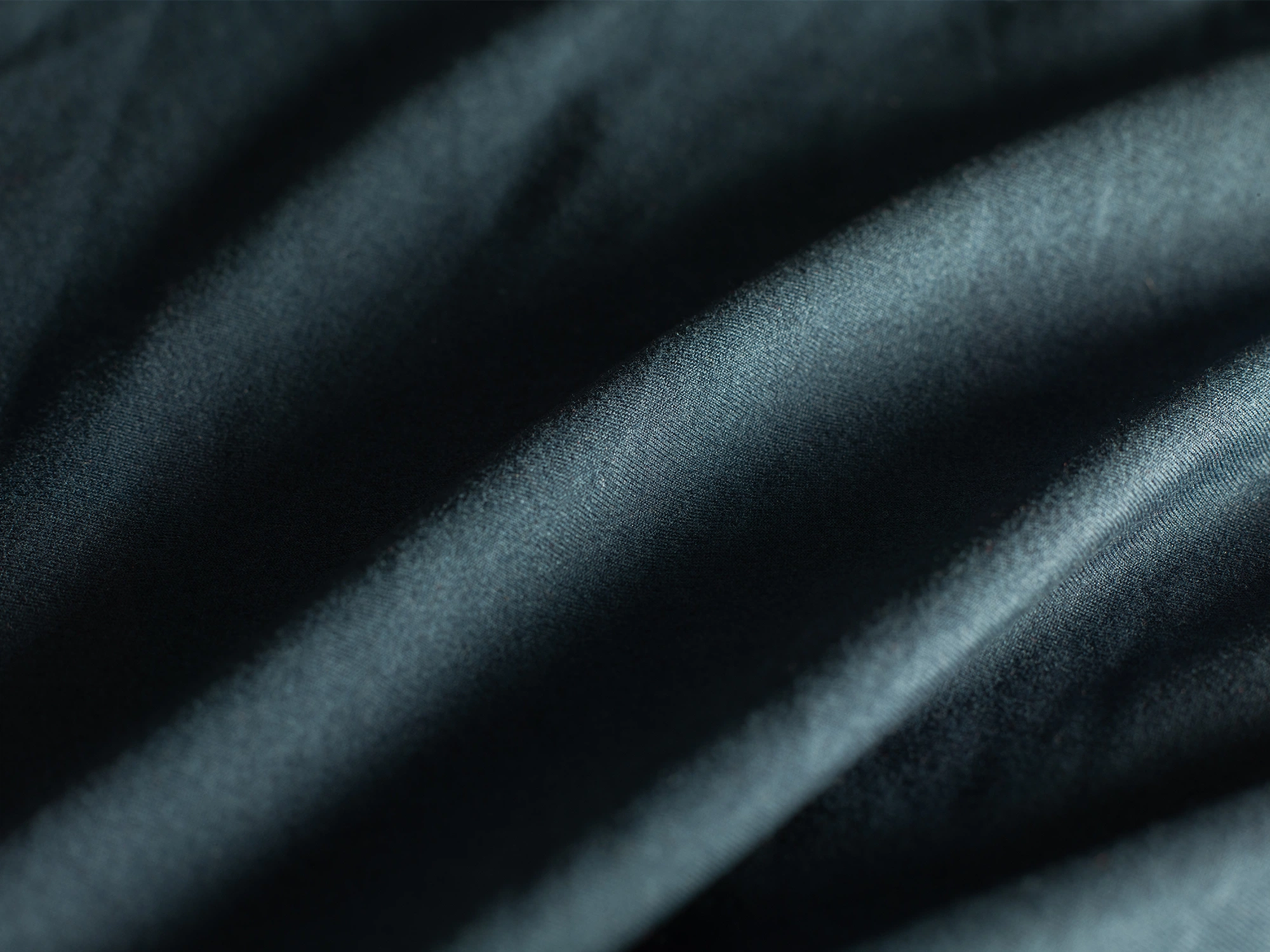 Eco-friendly

Recycled fabric that's light on the planet but heavy on performance
Moisture-wicking
Manages sweat for all-activity and all-weather comfort
Quick-drying
Keeps you comfortably dry all day. Pack light and do laundry anywhere.
Anti-odor
Long Workout? This fabric keeps you from smelling like it
360° stretch
Ease of movement in any direction for any activity (yes, even lounging)
Breathable
Made for hours of cool comfort no matter the temperature
Midweight
Built with a thicker, more substantial fabric that can take a beating and protect you from scrapes and scratches
Durable
Built to bring you years of comfort
Better Color retention
Looks as good as new and won't fade for years
Everything-able
Run, jump, crawl, flip a tire — designed for anything and everything
Workouts
Commute
Hot summer days
Cradling your twig and giggle berries
Happiness
All climates
Comfort
The rodeo (of life)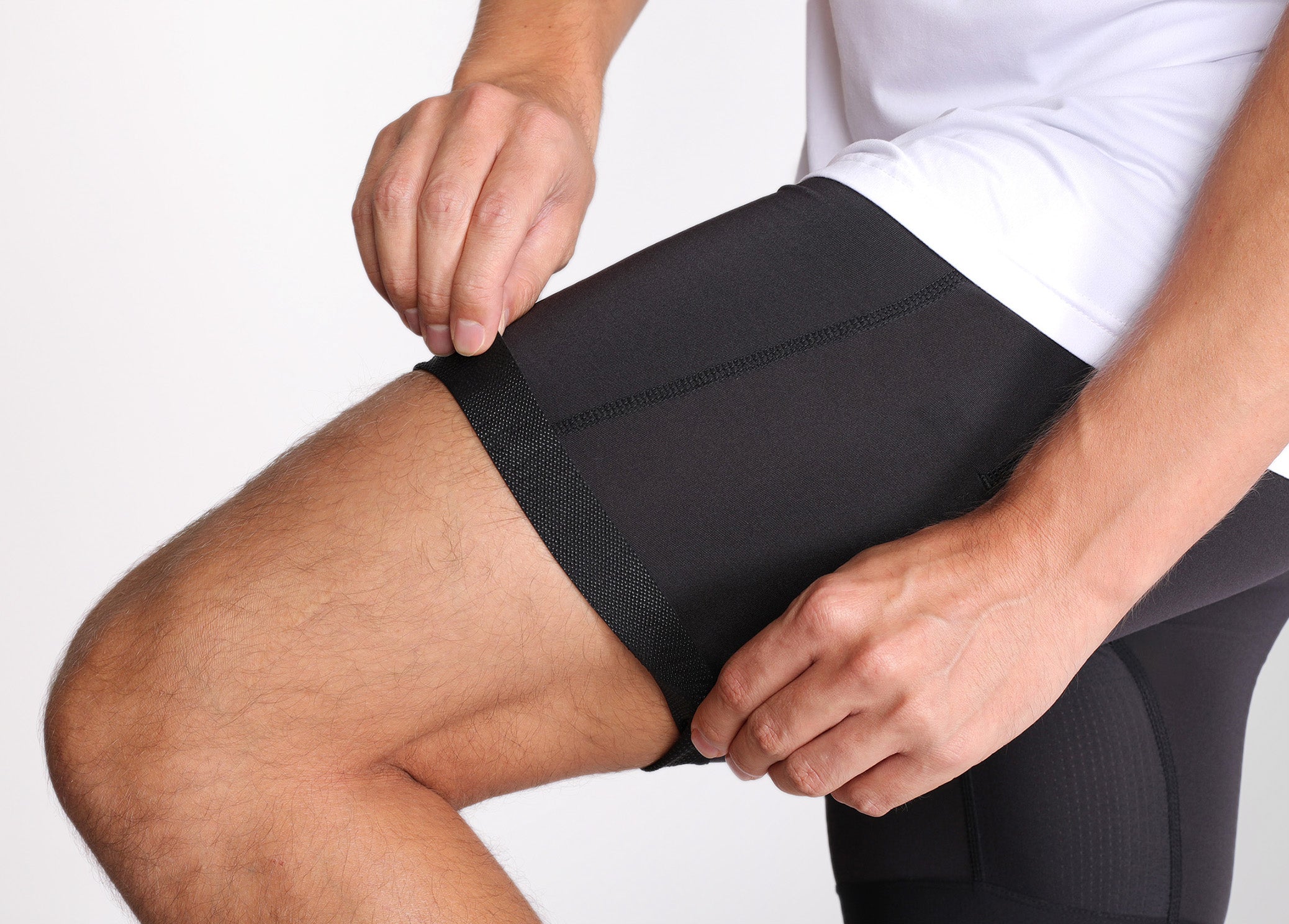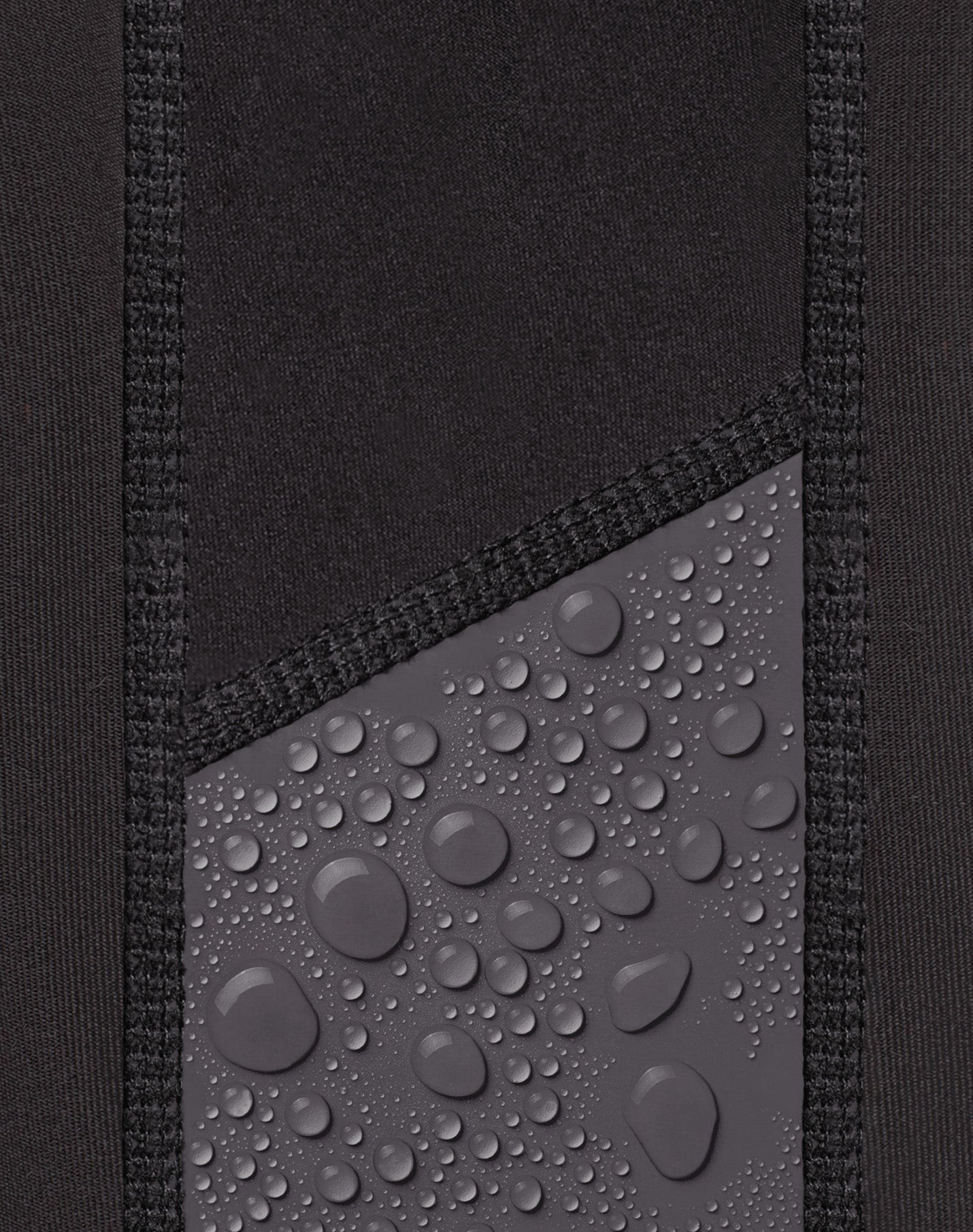 Push harder and further in
a performance baselayer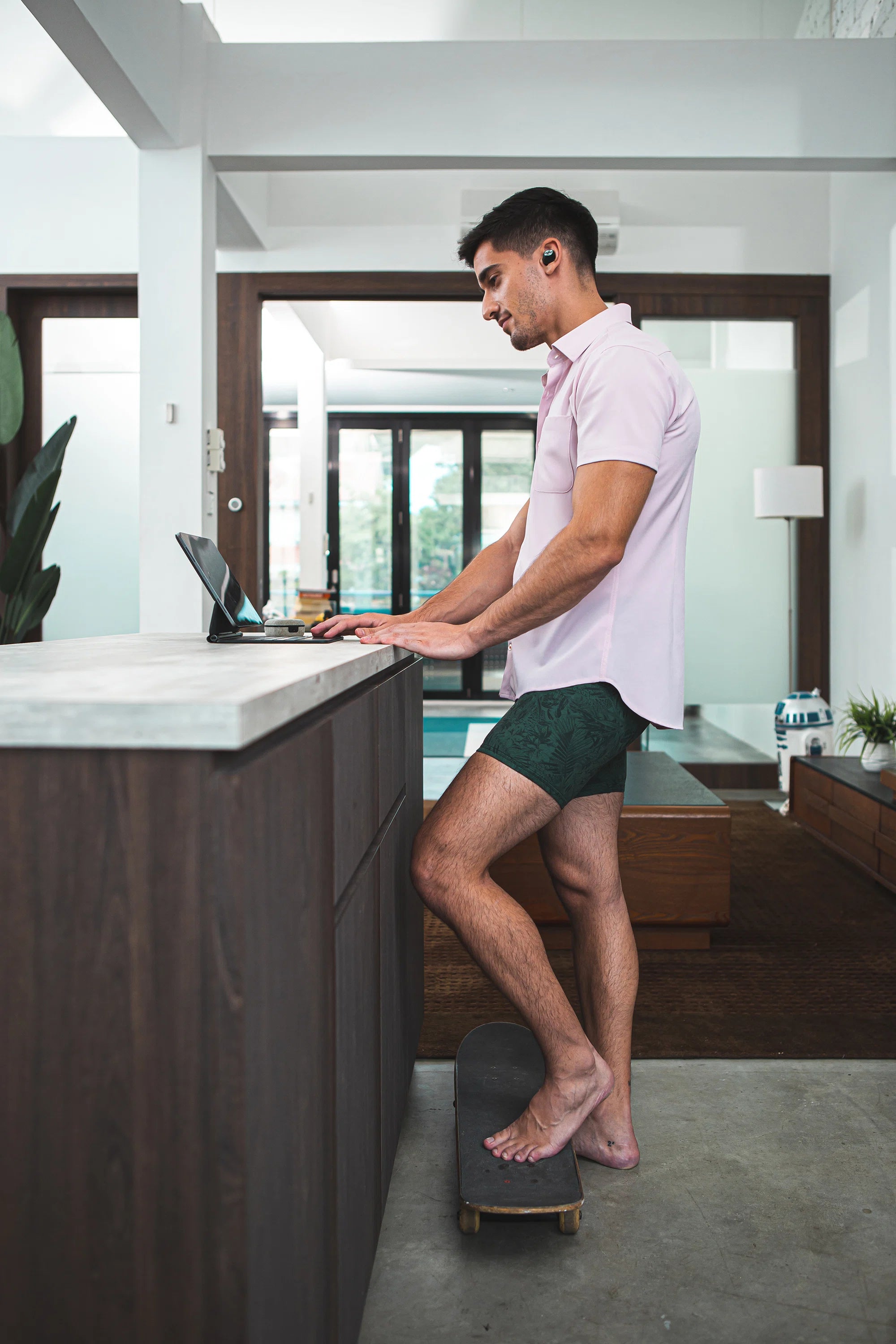 that's designed to handle
all the ways you train
You may also like
You may also like
You may also like
You may also like