Performance Ankle Sock 002 - 3 Pack
Half the price of other premium socks
Mesh breathe zones
Eco-friendly performance fabric
Anti-chafe back
Cushioned footbed
---
Product Description
Men's Performance Socks that provide superior comfort & support where you need it the most. With Mesh Breathe Zones, high-pile cushioned footbed, seamless toe construction and a durable, sweat wicking, eco-friendly performance fabric, these socks have all the features you need for workouts, running, sports. All-purpose socks for men to help you transition between work & play (because you've got better things to do than remembering to pack an extra pair).
Built for daily wear as well as sports, crossfit, workout, running, basketball, fitness, cycling, baseball, tennis, weight training, surfing, squat, football, metcon, HIIT and all other sports.
One size fits all (sizes 7 - 13)
Fabric: 50% recycled polyester, 40% recycled nylon, 10% spandex for a lower environmental footprint. Each pair of socks diverts 1 plastic bottle and discarded fishing nets from landfills, oceans and incinerators and reduces our reliance on fossil fuels.
Performance Ankle Sock 002 - 3 Pack
Comfy and Snug
Love how these are nice and snug. Also like the "shaped" top portion of the sock around the ankle.
Surprisingly great socks
I grabbed a pair of these while checking out with my trunks, and thought what the heck I'll give them a try. Glad I did. They're great socks, with odor control, soft and comfy materials, and they keep their tightness throughout the day. I also appreciate the left and right foot designations on each sock. These are even better than big name brand socks out there today. Now, I'll be ordering a bigger pack cuz these socks are really good.
Great socks
Very comfortable and they fit great. I really like the cutout around the ankle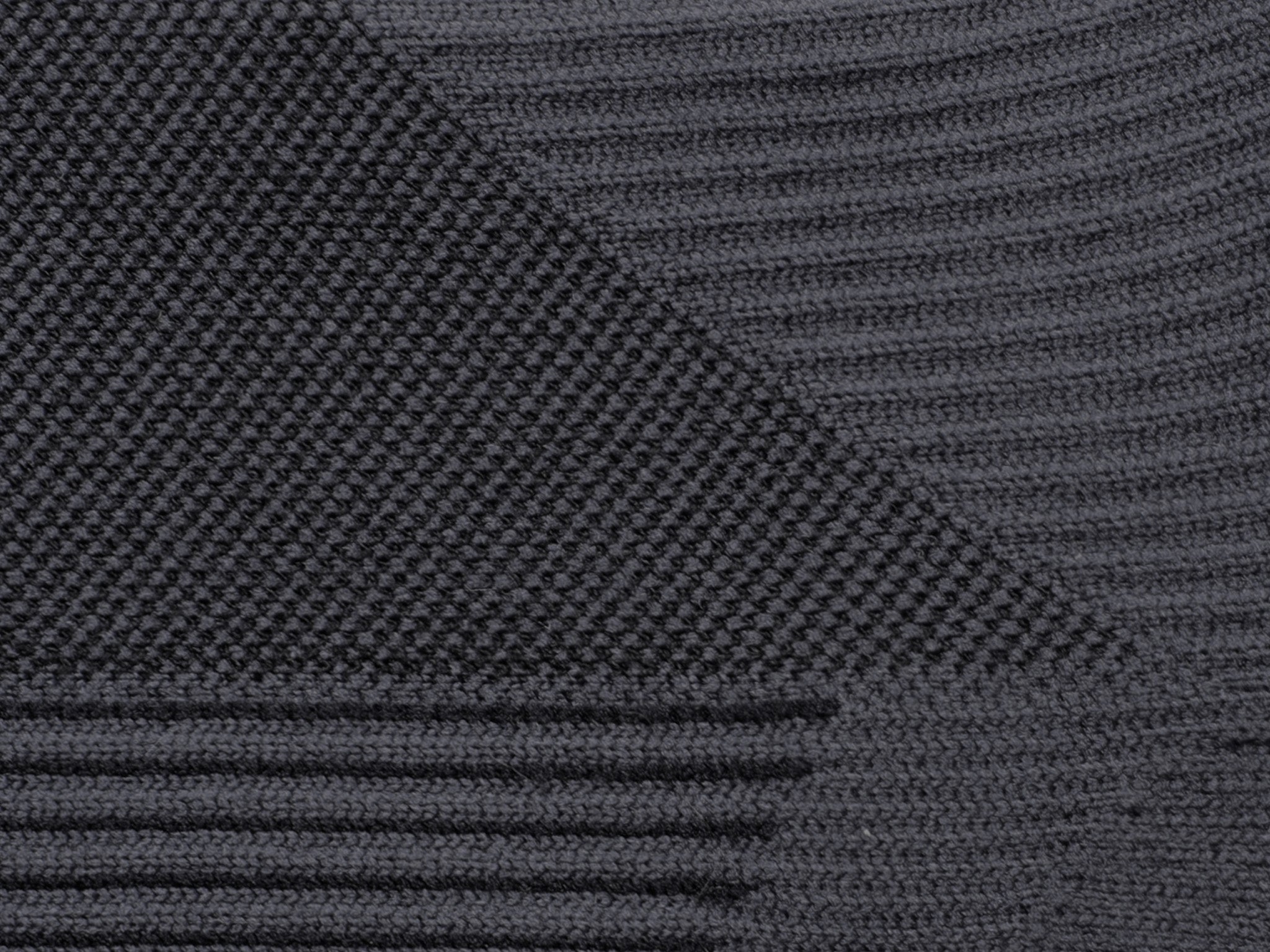 High-pile, cushioned footbed
For greater impact protection and a more comfortable stride
Mesh Breathe Zones
Maximize airflow and ventilation no matter the activity
Featherlight
It's like stepping on clouds
Moisture
-wicking
Pulls sweat off your feet to protect your shoes and keep your feet dry
Quick-drying
Keeps you comfortably dry all day. Pack light and do laundry anywhere
360° stretch
Ease of movement in any direction for any activity
Euphoria-grade softness
And it gets softer with every wash
Durable
Built to bring you years of comfort
Better color retention
Looks as good as new and won't fade for years
Everything-able
Run, bike, hike, explore — designed for running but built for anything and everything
Comfort
Many miles
Happy feet
Workouts
Daily wear
Adventure
Keeping feet dry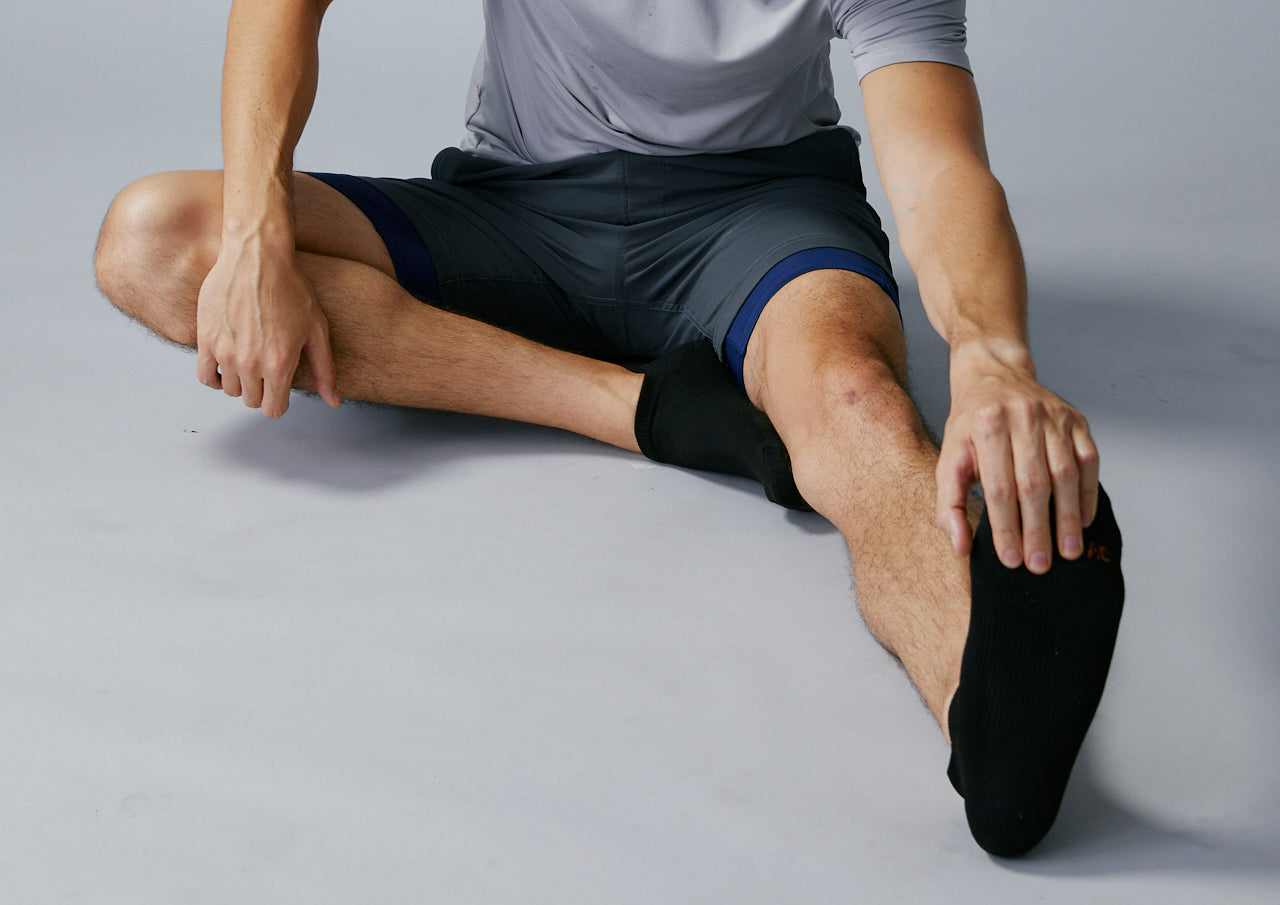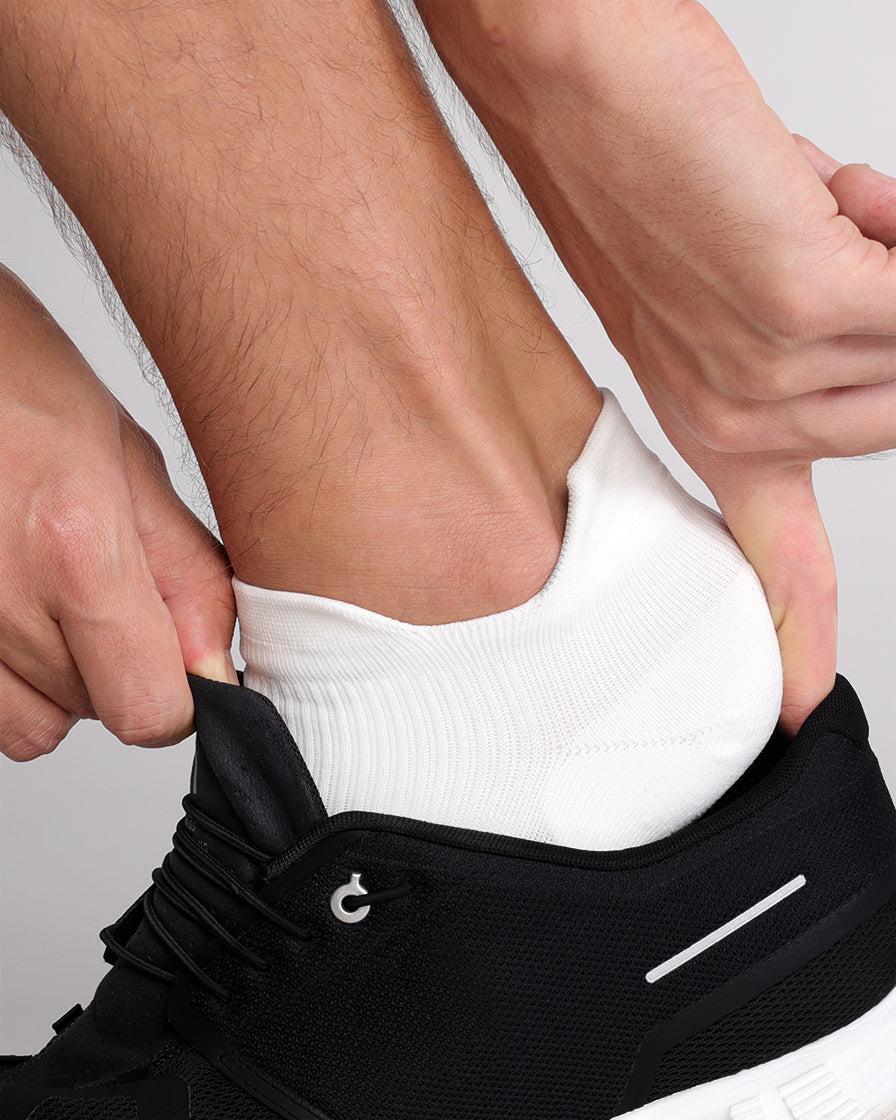 Breeze through your day in the most
comfortable pair of socks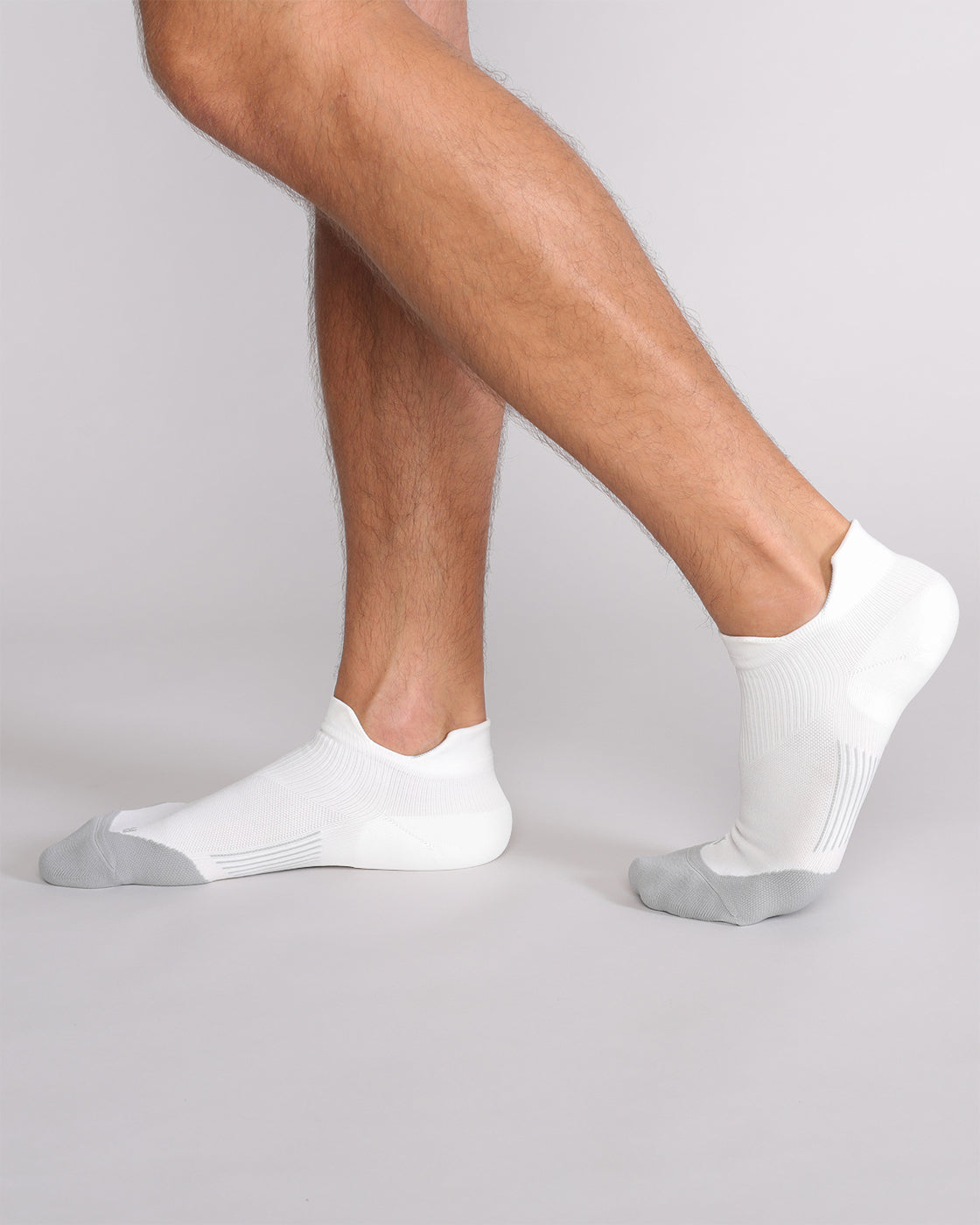 designed to see you from
work to play and everything in between.
You may also like
You may also like
You may also like
You may also like