Re:Luxe Essential V-Neck - Classic Fit
Half the price of other premium t shirts
Eco-friendly performance microfiber
Wrinkle-resistant
360° Stretch
Prevents bacon neck
---
Product Description
The first shirt you'll grab from the clean pile. Our Essential V Neck is powered by wrinkle-resistant, cottony-soft-yet-tough fabric with all the athletic performance features you need for daily wear. Our weightless t shirts for men have a matte finish for a cotton-like look and packs easily, making them the perfect travel companion for life on the trails or in the city.

Bonus: it's powered by our custom built Re:Luxe performance microfiber that's light on the planet but heavy on performance: eco-friendly, wrinkle-resistant, luxuriously soft, durable, anti-odor, breathable, sweat-wicking, quick-drying and stretchy.
Fabric: Engineered with eco-conscious high-performance microfiber for a lower environmental footprint. Each T shirt diverts 6 plastic bottles from landfills, oceans and incinerators and reduces our reliance on fossil fuels.
Re:Luxe Essential V-Neck - Classic Fit
Amazing!
My wife loves how this short feels and so do I! So soft and comfortable for any occasion.
Lux classic tee
Great shirt so far, no wrinkles, dries fast, color fits perfect. True to size.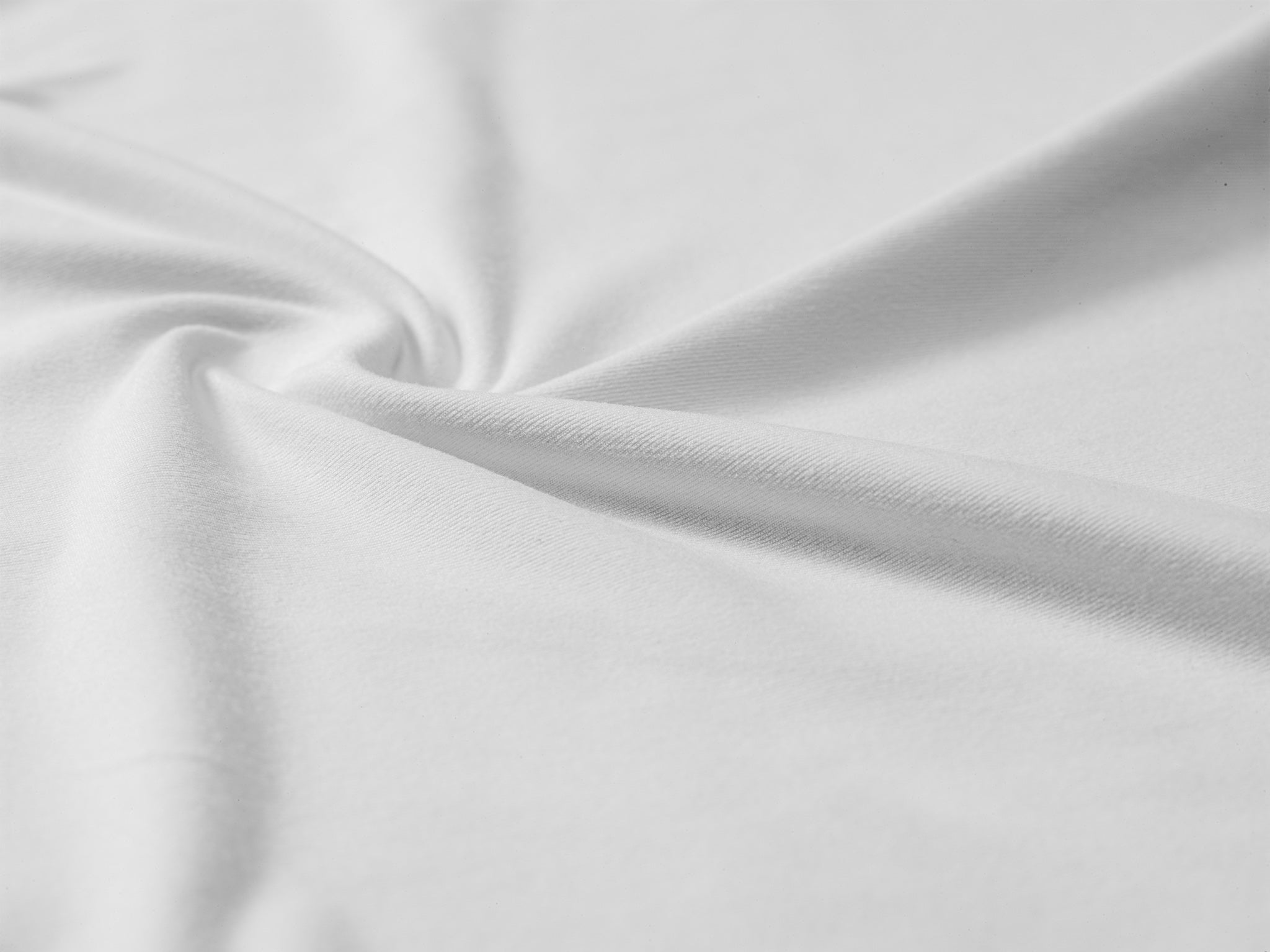 Eco-friendly
Recycled fabric that's light on the planet but heavy on performance
Wrinkle-resistant
Ditch the iron and save tons of time
Moisture-wicking
Manages sweat for all-activity and all-weather comfort
Quick-drying
Keeps you comfortably dry all day. Pack light and do laundry anywhere.
Anti-odor
Long day? This fabric keeps you from smelling like it
360° stretch
Ease of movement in any direction for any activity (yes, even lounging)
Breathable
Made for hours of cool comfort no matter the temperature
Euphoria-grade softness
And it gets softer with every wash
Featherlight
The lightweight antidote to humidity and summer
Durable
Built to bring you years of comfort
Better color retention
Looks as good as new and won't fade for years
Everything-able
Looks as good as new and won't fade for years
Any activity
Comfort
Lounging
Long runs
Commute
Weekends
Travel/packing light
Daily wear
Happiness
Workouts
The rodeo (of life)
Reducing our impact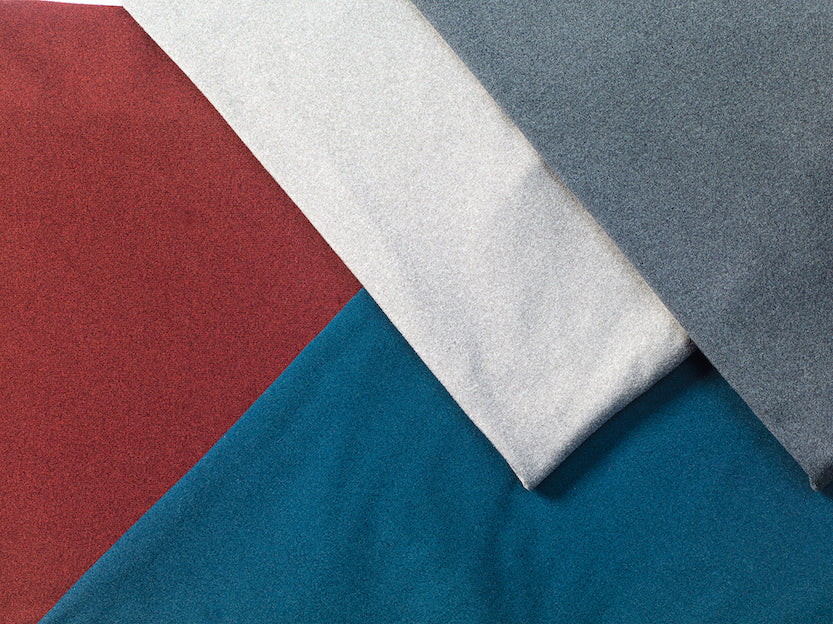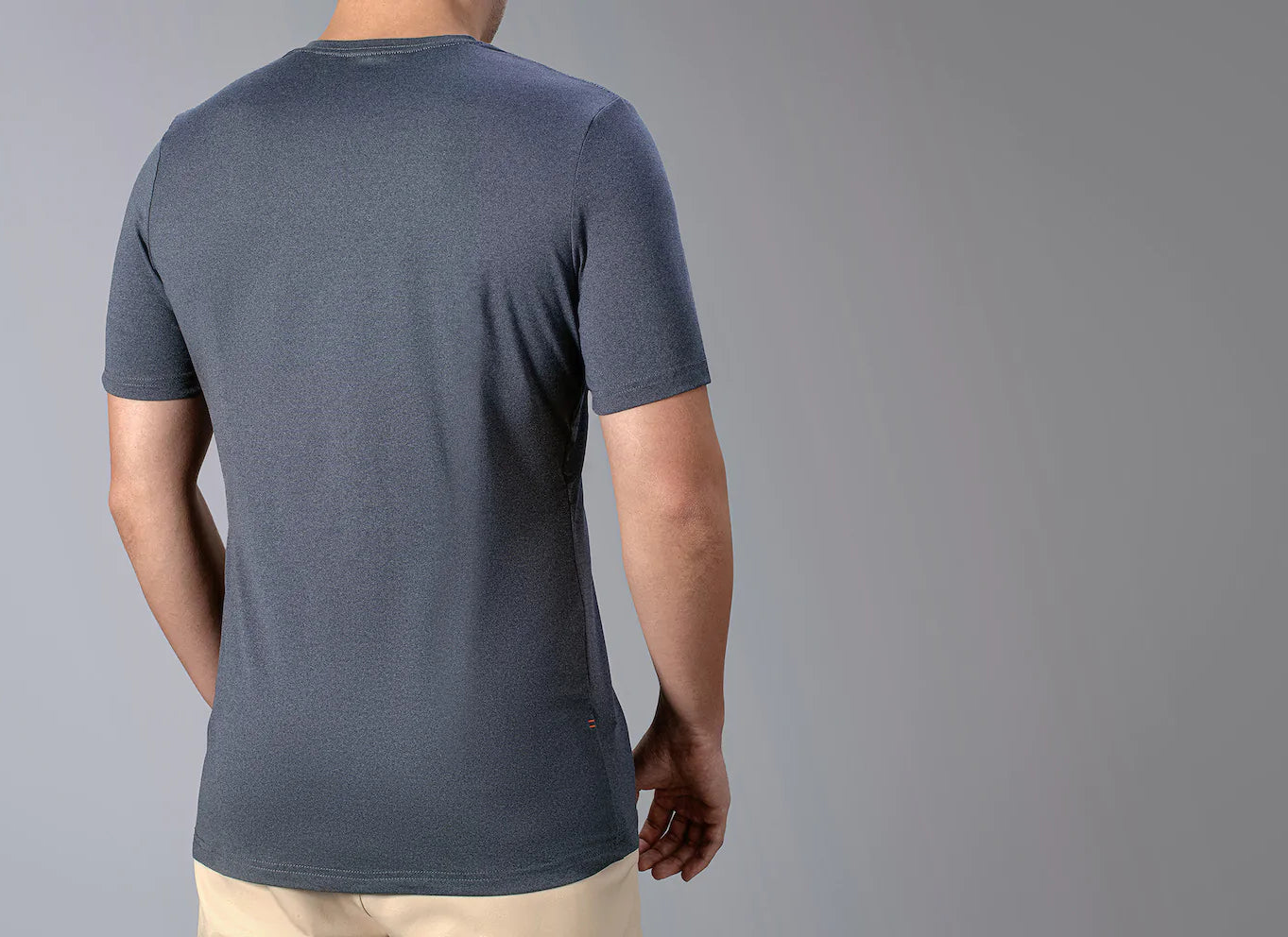 Breeze through your day in
the most comfortable t-shirt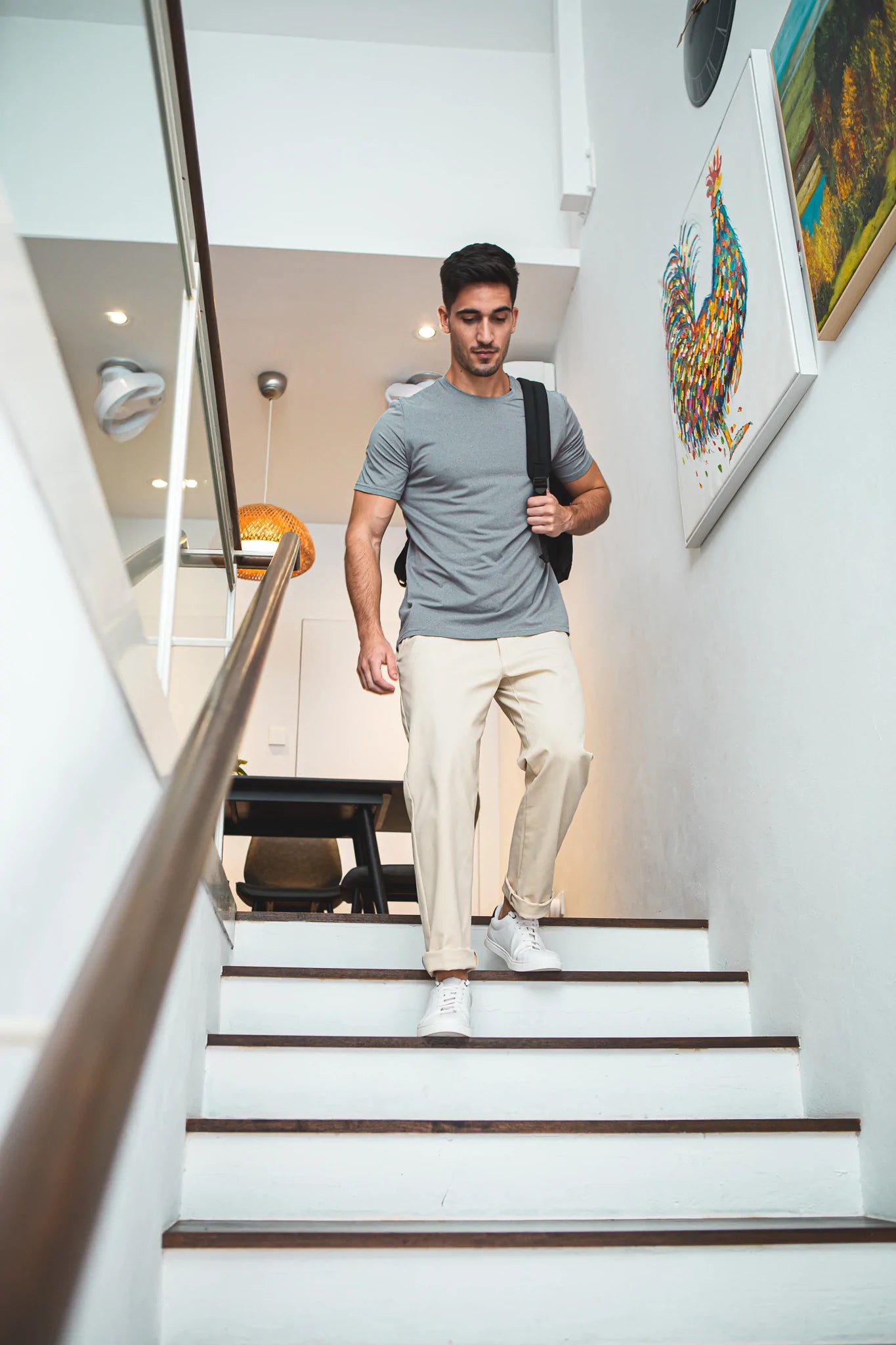 designed for life
in motion
You may also like
You may also like
You may also like
You may also like