Endurance Compression Baselayer
Premium underwear at half the price
Durable performance fabric
Mesh Breathe Zones
Horizontal fly
No ride up
---
Product Description
No matter the terrain, type or intensity of training, the Endurance Compression Shorts for Men was built to see you through every lap, jump, lunge and squat by removing the biggest hurdle: discomfort.

This baselayer underwear is built with performance fabric that is moisture-wicking, quick-drying, extremely breathable, stretchy and durable. Built with a compression pouch to keep your "goods" bounce-free, a designated phone pocket and no ride up legs - welcome to adjustment free workouts.
Designed for sports, workout, running, basketball, fitness, cycling, baseball, tennis, weight training, surfing, squat, football, crossfit, metcon, HIIT and all other sports.
Endurance Compression Baselayer
Just a suggestion I like the style very comfortable but it being great if you had like a button type pouch
Nice snug fit….
They are nice, the only complaint I would like a large pocket for cellphone, but the fit is great! They stay in place while working out/running!
Close to perfect
These turn out to be a good base layer for my daily 3 mile outdoor walk. I wish they were low rise, since I'm 5'5, but not a big deal. The phone pocket will sweat on your phone though; my next pair will be the tactical ones with the sweat proof pockets.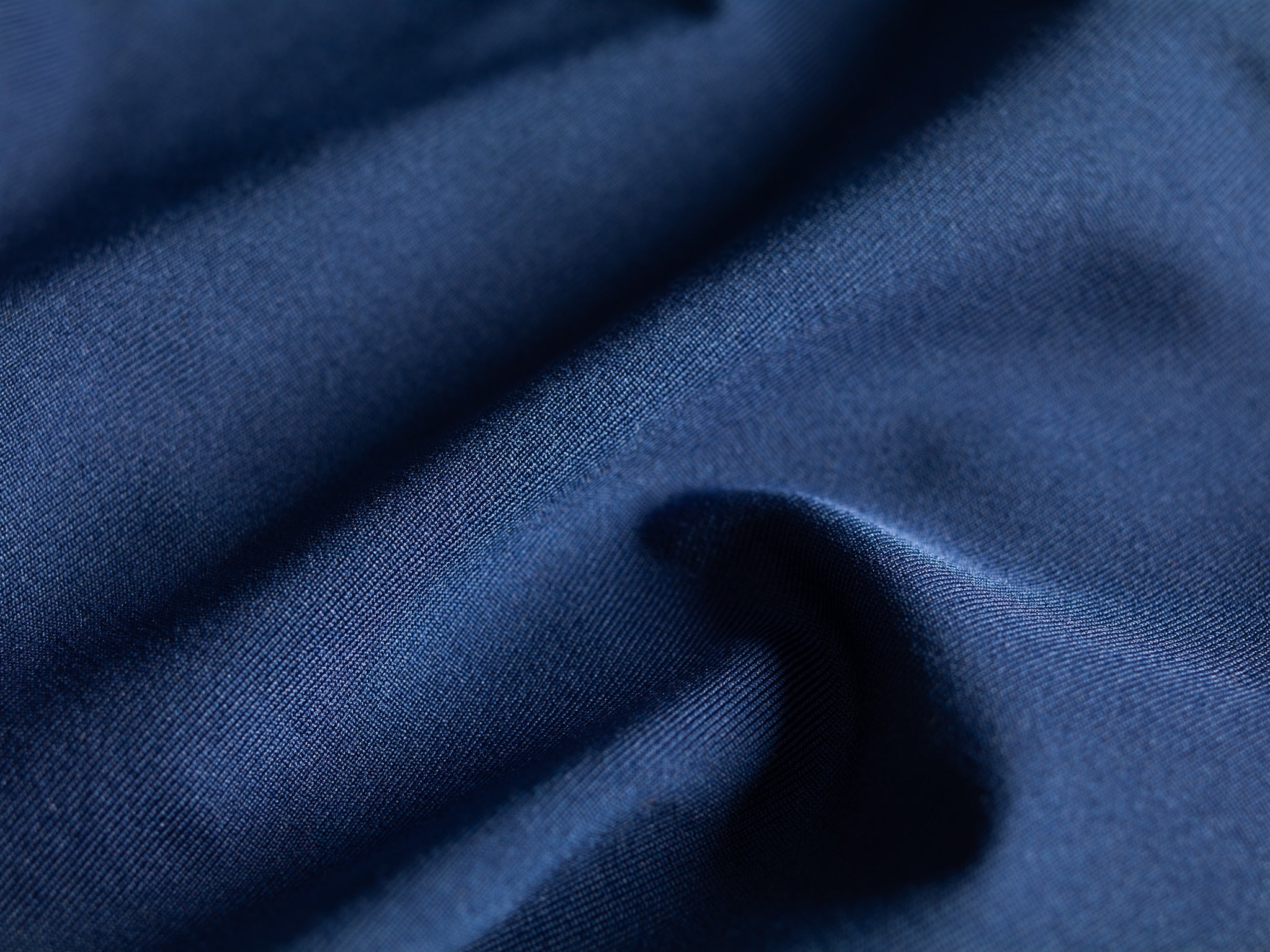 Moisture-wicking
Manages sweat for all-activity and all-weather comfort
Quick-drying
Keeps you comfortably dry all day. Pack light and do laundry anywhere.
Anti-odor
Long Workout? This fabric keeps you from smelling like it
360° stretch
Ease of movement in any direction for any activity (yes, even lounging)
Breathable
Made for hours of cool comfort no matter the temperature
Midweight
Built with a thicker, more substantial fabric that can take a beating and protect you from scrapes and scratches
Durable
Built to bring you years of comfort
Better Color retention
Looks as good as new and won't fade for years
Everything-able
Run, jump, crawl, flip a tire — designed for anything and everything
Workouts
Commute
Hot summer days
Cradling your twig and giggle berries
Happiness
All climates
Comfort
The rodeo (of life)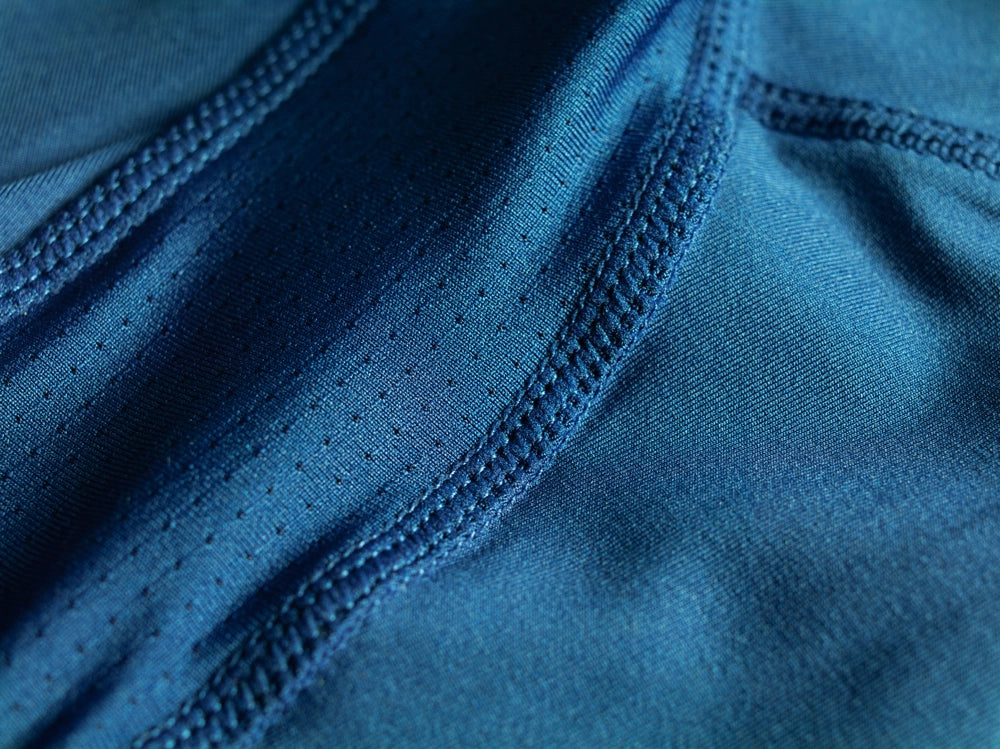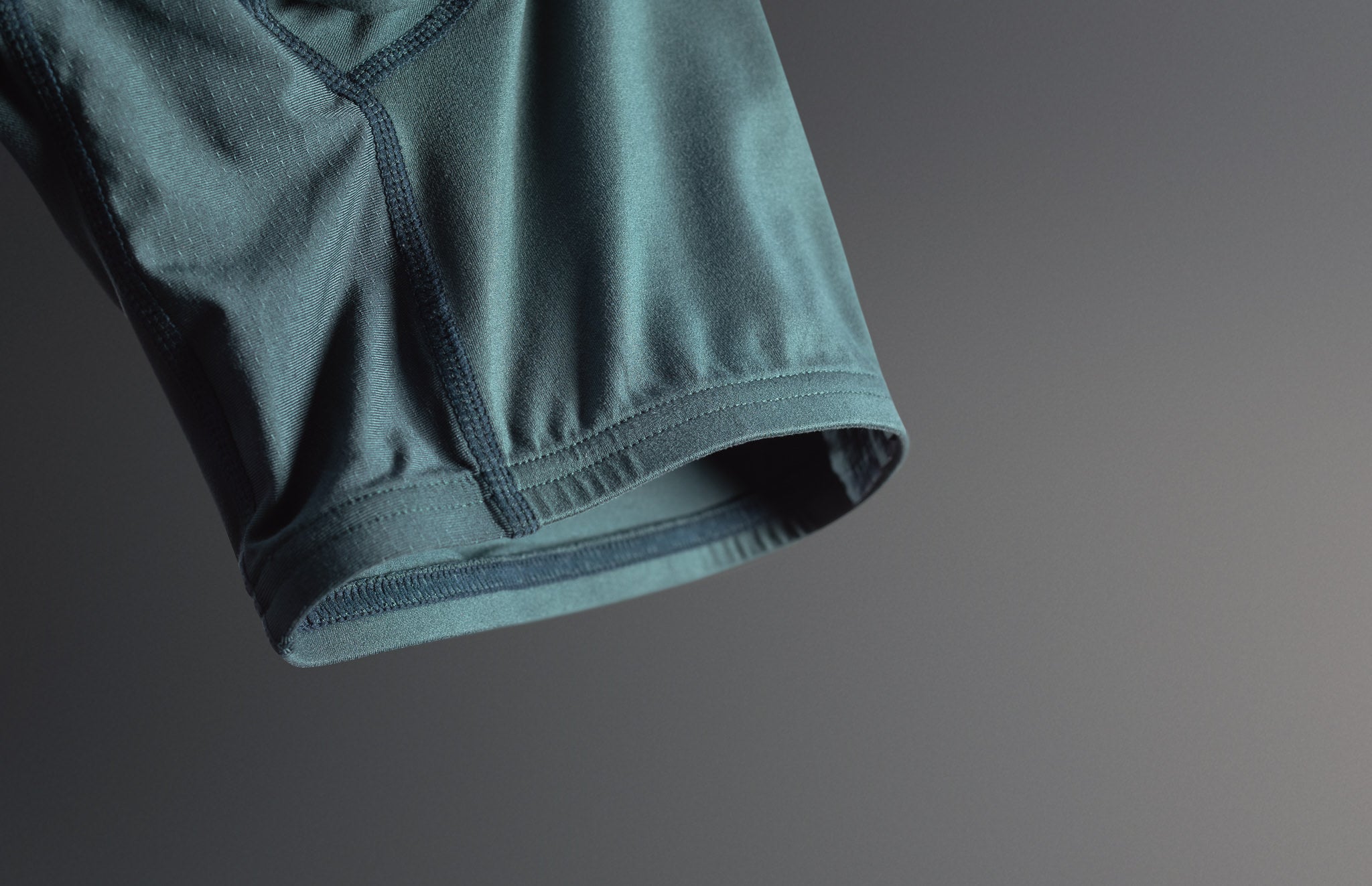 Push harder and further in
a performance baselayer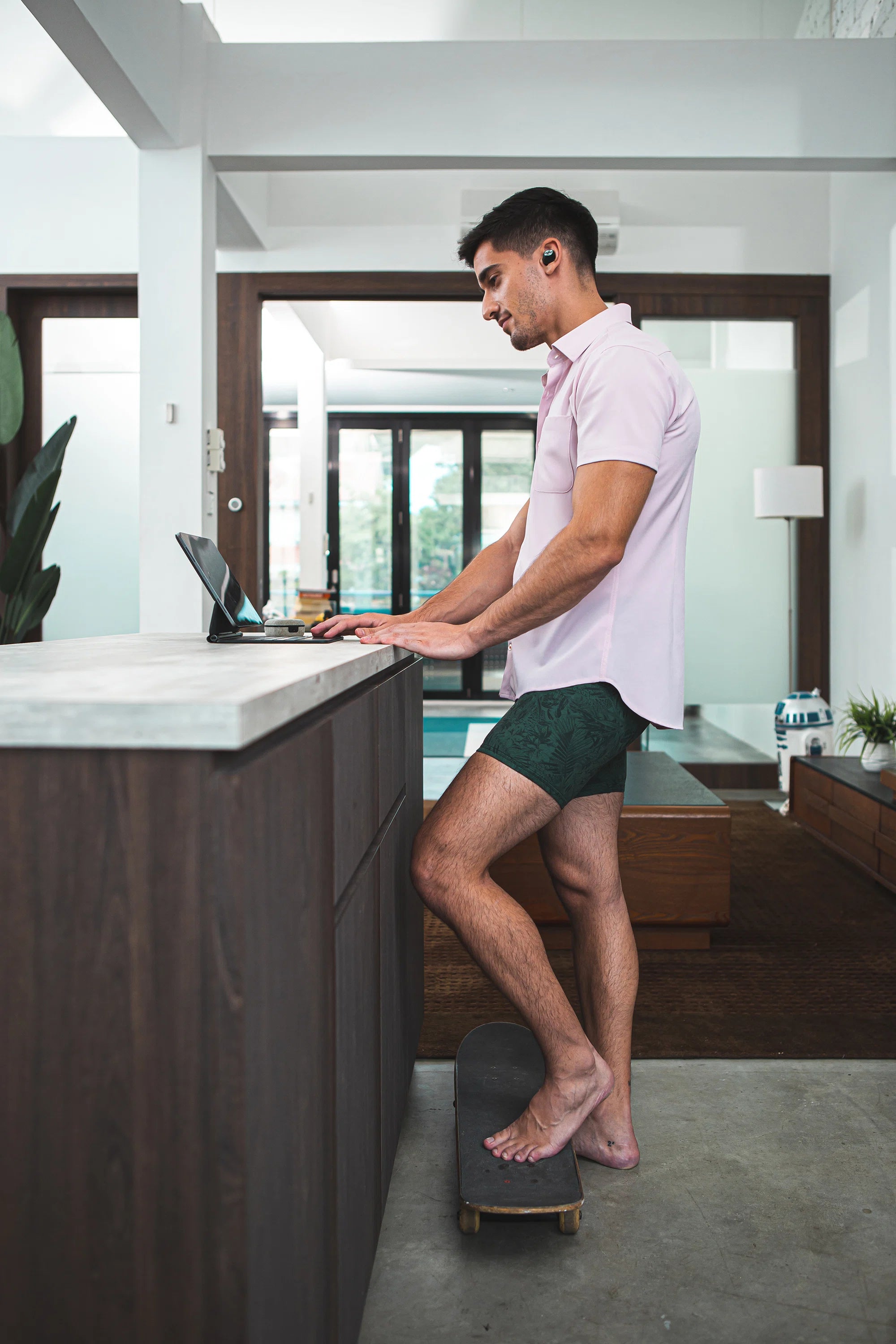 that's designed to handle
all the ways you train
You may also like
You may also like
You may also like
You may also like