Limitless Performance Chino Shorts
360° Stretch
Adaptive stretch waistband
Easy care
Free motion gusset
Versatile 8" inseam
---
Product Description
Multi-purpose men's performance chino shorts that are built for movement in the city and active environments. Made to blur the lines between travel, work, play and commute and to perform orders of magnitude better than standard issue shorts.
Woven with a high-performance fabric that's moisture-wicking, quick-drying, wrinkle-resistant, machine washable and has incredible 360 ° stretch that expands in all directions - you'll never feel resistance, even while biking, yoga and even rock climbing (yes, really). Expertly cut for a tailored silhouette so you'll feel like you're wearing gym shorts but you'll look like you actually tried.
All sizes come in a versatile 8" inseam.
Limitless Performance Chino Shorts
Xhimo shorts
First pair I have bought from your company. Most comfortable shorts I own. Please expand the color palet.
Reliable and well built
These shorts are super comfortable, thick material, just the right length and well built to last. Just wish they came in other colors.
Awesome shorts
These shorts are top notch. Nice and trim fit, and stretchy but not too tight. Material is second to none. Wish these were made in other colors.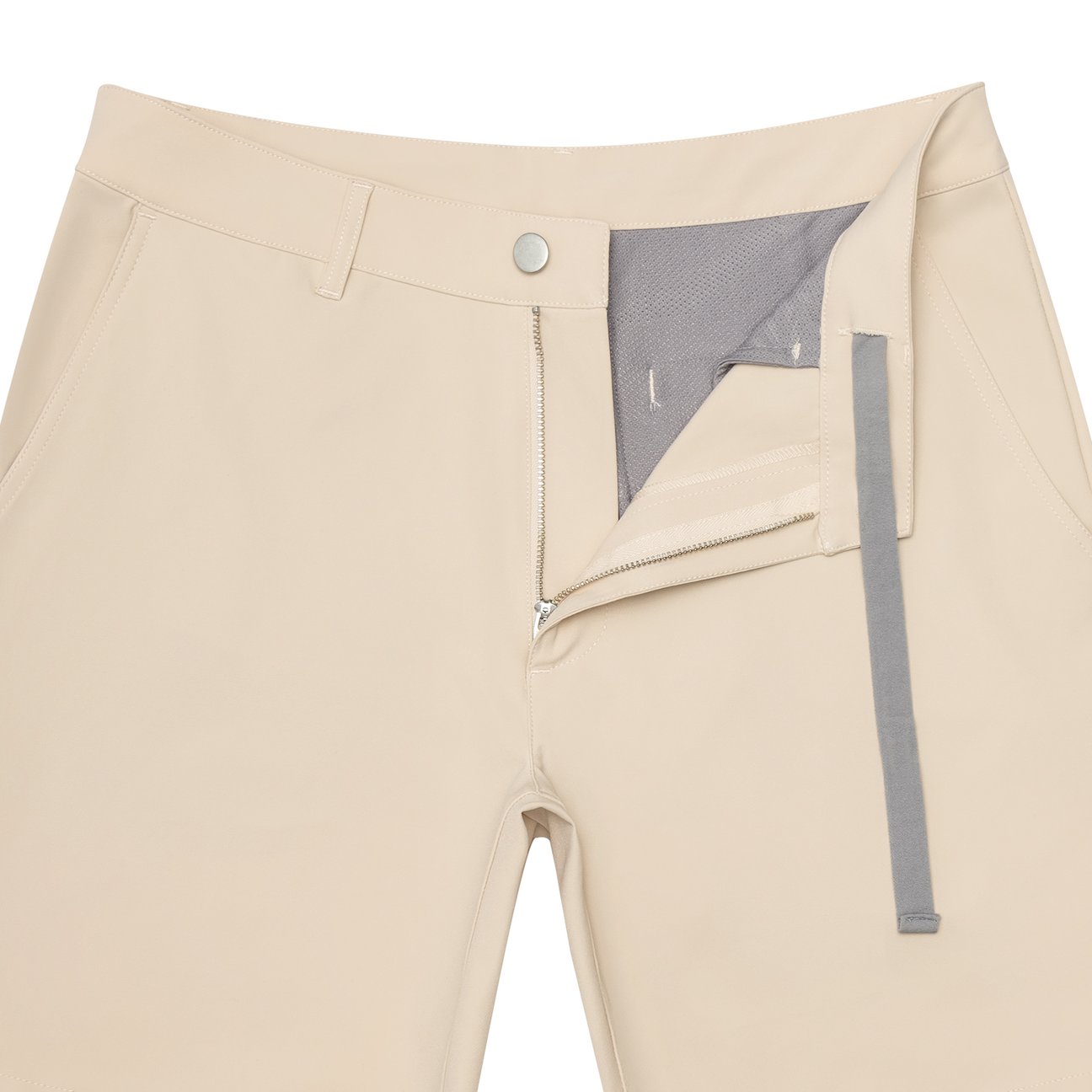 Wrinkle-resistant
Ditch the iron and save tons of time
360° stretch
Ease of movement in any direction for any activity (yes, even lounging). No more crotch blowouts
Moisture-wicking
Manages sweat for all-activity and all-weather comfort
Quick-drying
Keeps you comfortably dry all day. Pack light and do laundry anywhere.
Matte finish
Cotton-like finish without the sheen of most technical fabrics
Heavyweight durability
Built with a more substantial heavyweight fabric with a higher density weave for greater resistance to wear
Breathable
Made for hours of cool comfort no matter the temperature
Better color retention
Looks as good as new and won't fade for years
Everything-able
Commute, weekend, hike, Happy Hour — built for anything and everything
All climates
Bars on the beach
Comfort
Commute
Digital nomads
Happy hour
Travel
Spontaneous adventure
Weekends
Quick errands
Lookin' sharp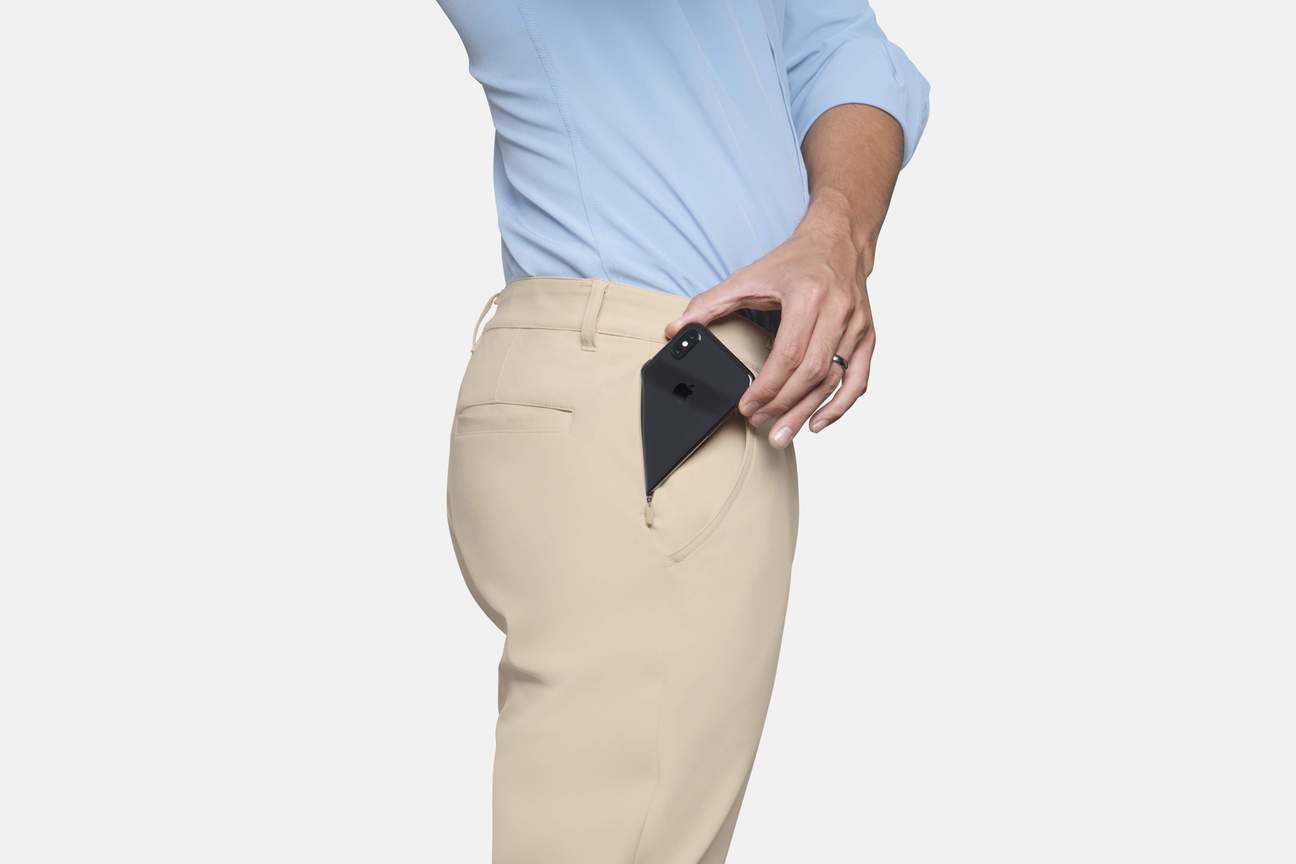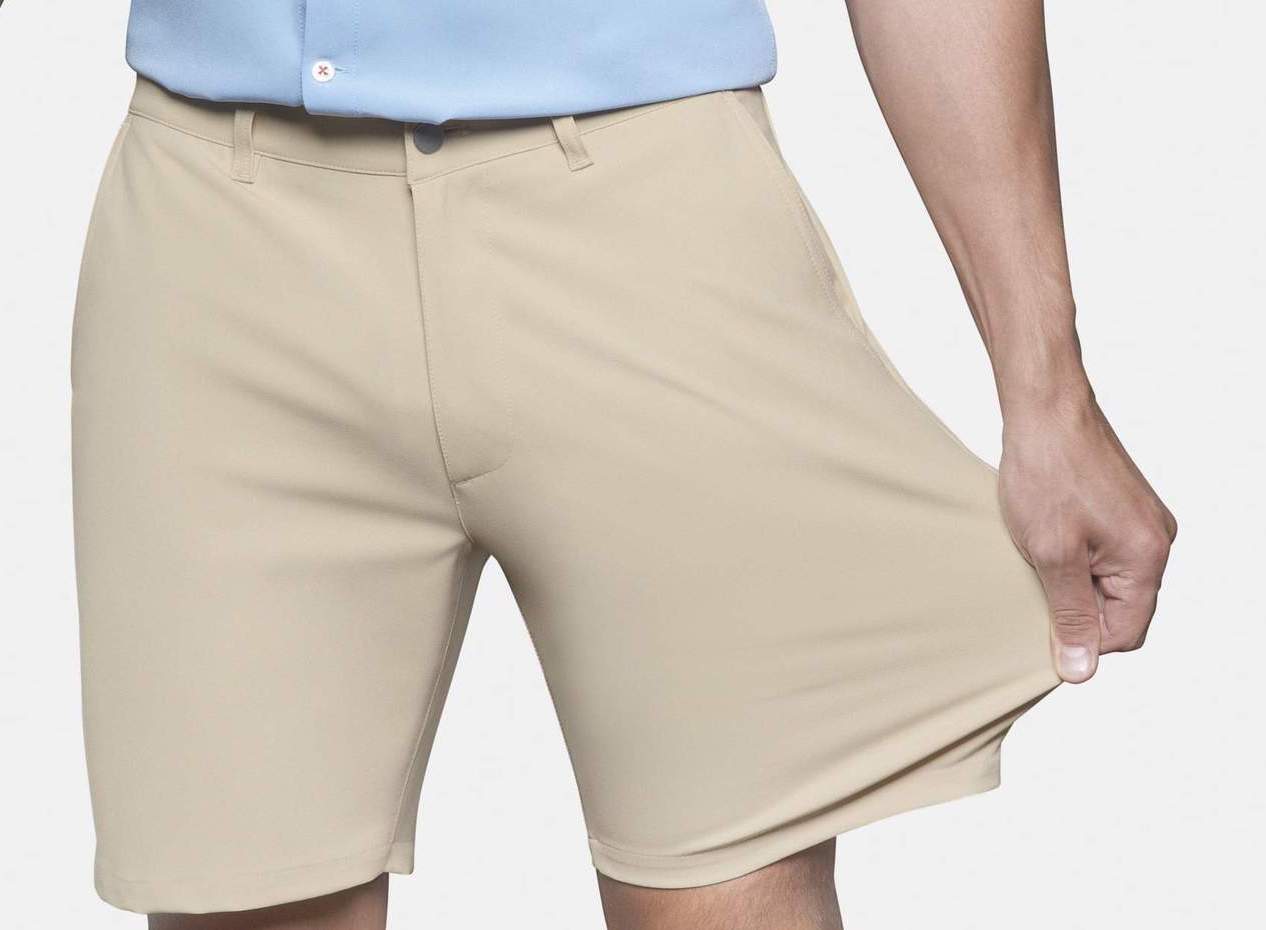 Breeze through your day in
the most comfortable pair of pants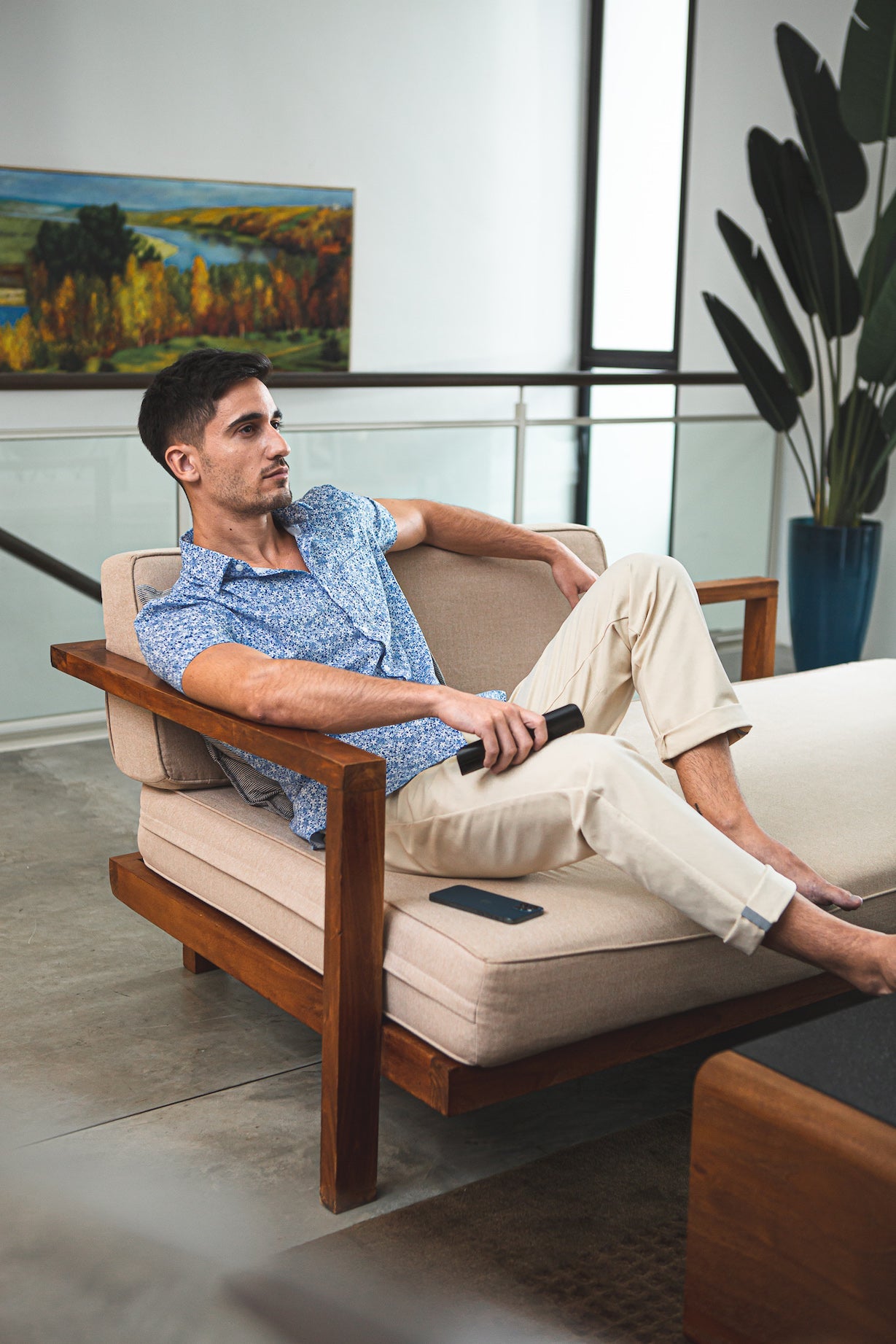 crafted for
unrestricted movement
You may also like
You may also like
You may also like
You may also like