Performance Dress Shirt
Half the price of other premium shirts
360° Stretch
Wrinkle-resistant
Tailored fit
Versatile tucked/untucked length
---
Product Description
Inspired by classic tailoring but redesigned for a modern pace, the Performance Dress Shirt is your everyday button-up, but technical. Comfortable, low maintenance, tailored fit and versatile, it's the definition of the perfect dress shirt.
Bonus: it's wrinkle-resistant and commute-friendly to help you arrive ready for anything.
Performance Dress Shirt
5 star
Great fabric. Great color. Lightweight and affordable. Highly recommend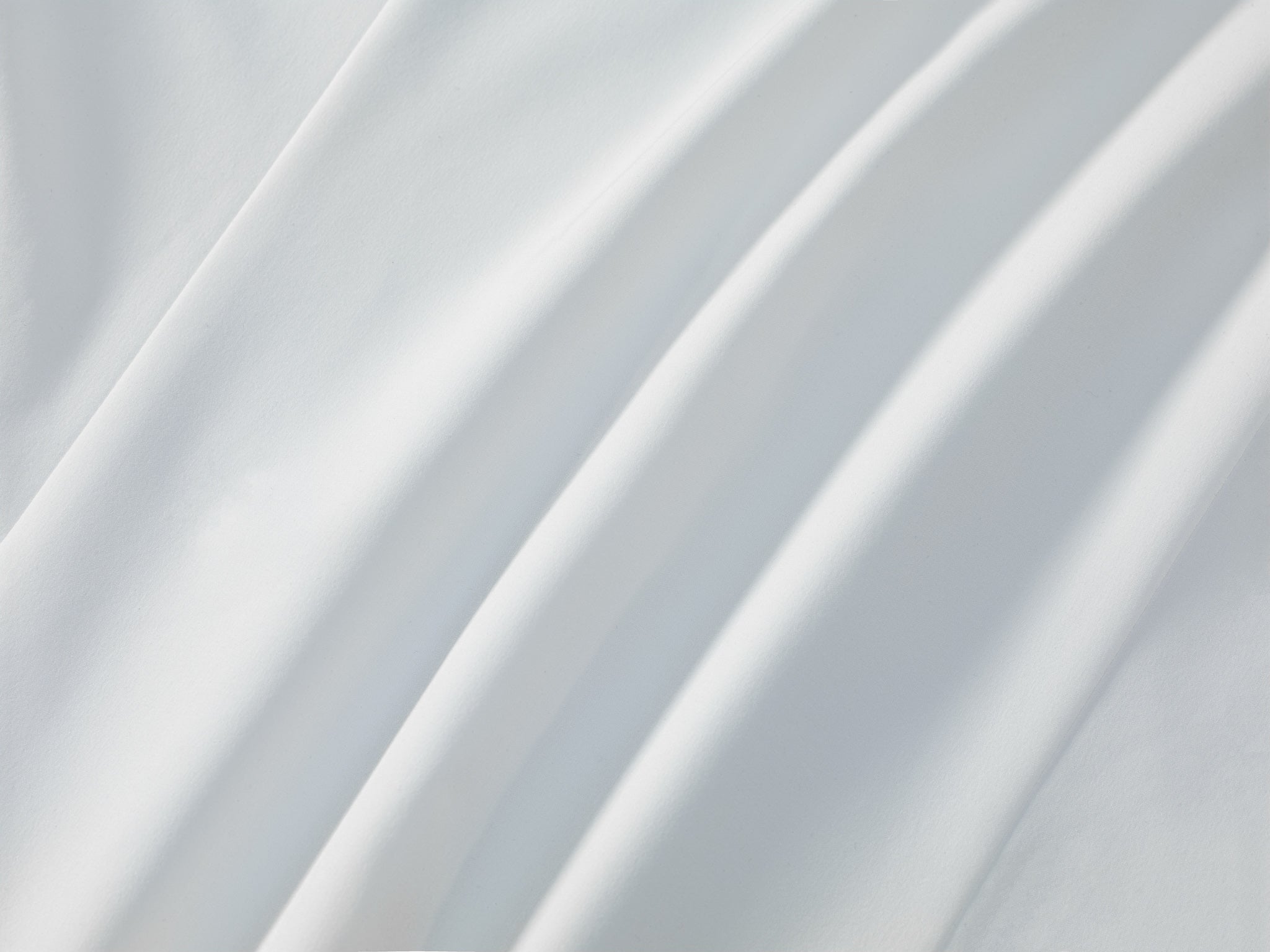 Wrinkle-resistant
Ditch the iron and save tons of time
360° stretch
Ease of movement in any direction for any activity (yes, even lounging)
Machine washable
No more dry cleaning bills
Moisture-wicking
Manages sweat for all-activity and all-weather comfort
Quick-drying
Keeps you comfortably dry all day. Pack light and do laundry anywhere
Breathable
Made for hours of cool comfort no matter the temperature
Midweight
Made with more substantial fabric with a cotton-like drape
Durable
Built to bring you years of comfort
Better color retention
Looks as good as new and won't fade for years
Everything-able
Commute, Office, Yoga, Rock Climbing — designed for the office but built to handle anything and everything
Happy Hour
Commute
Comfort
Lookin' sharp
Date Night
Hot summer days
Travel
Weddings
Weekends
Spontaneous adventure
Office
Digital nomads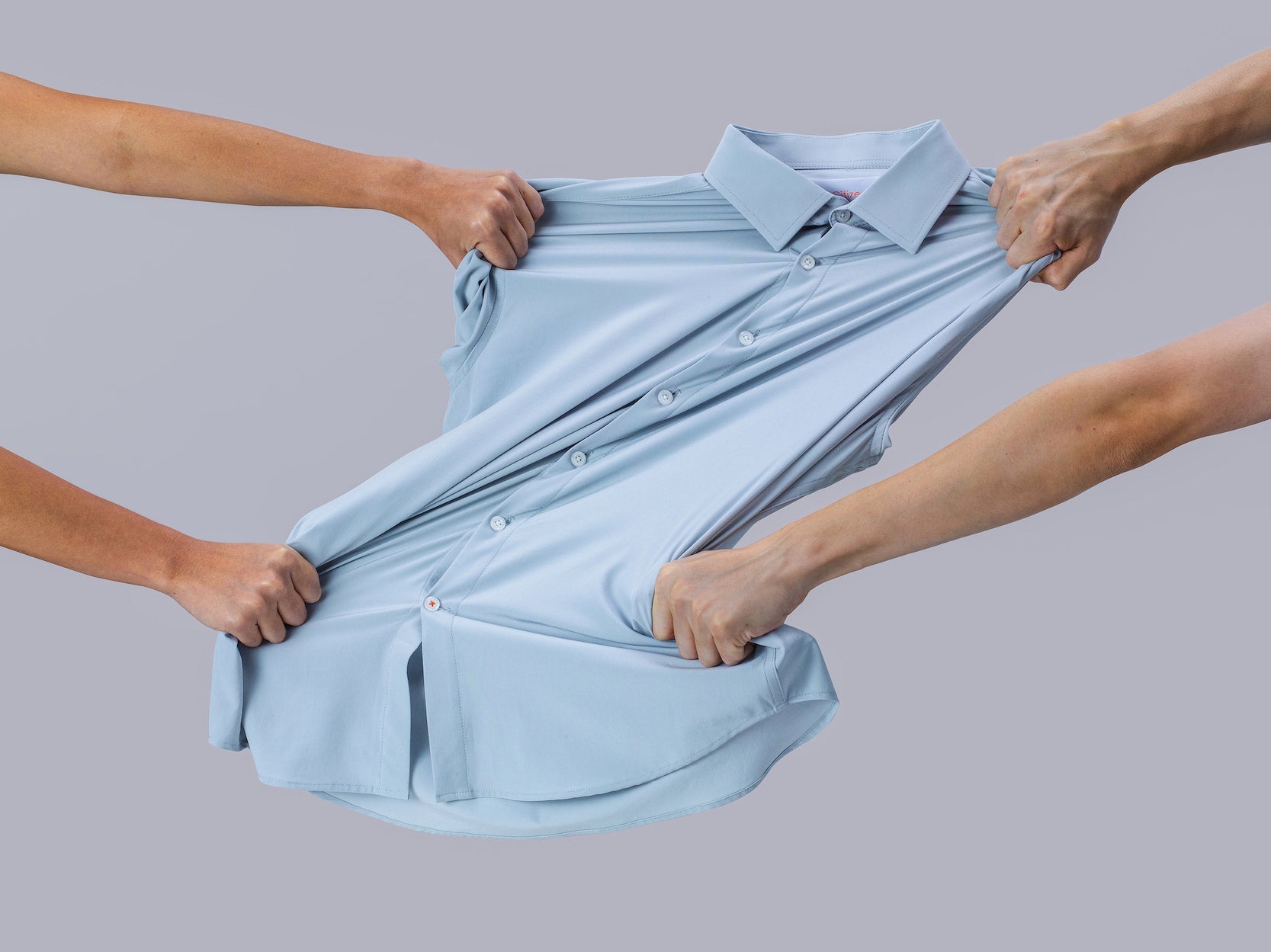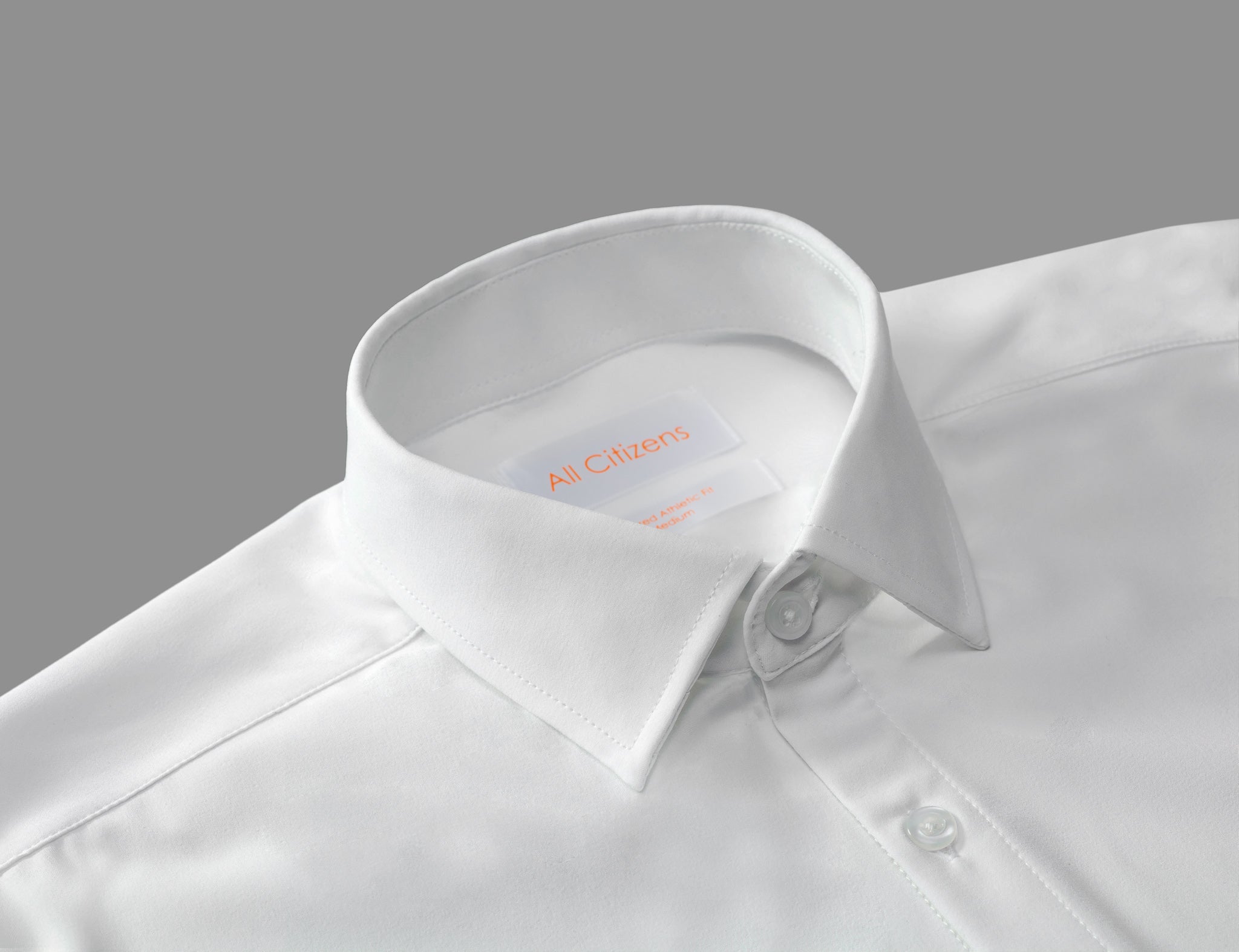 Breeze through your day in the most
comfortable shirt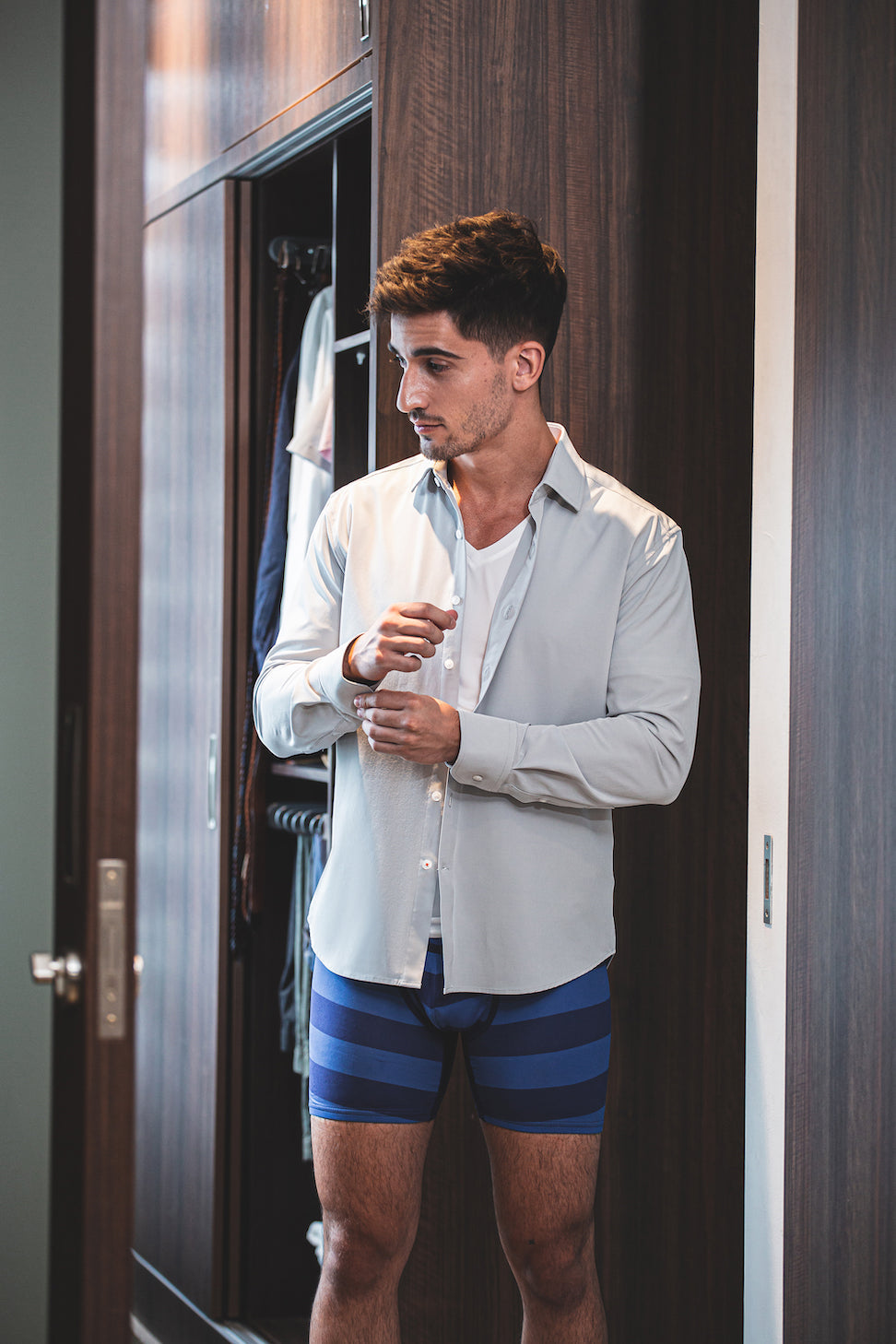 tailored to move with you.
You may also like
You may also like
You may also like
You may also like