Contender Training Shorts
360°stretch
Reinforced stress points
Durable performance fabric
Plenty of pockets
Designated phone pocket
---
Product Description
We set out on a mission to design the perfect men's workout shorts for all the ways you condition - gym, field, court, weekend adventure and everything in between. The Contender Training Shorts were built with the functionality required for your varied training regimen – durability, complete range of motion, enhanced breathability, sweat wicking and secure storage all come together into a pair of versatile shorts to help you get the most out of every workout.
Simply put, these are the perfect training shorts for athletes of all stripes and for all athletic pursuits.
Designed for sports, workout, running, basketball, fitness, cycling, baseball, tennis, weight training, surfing, squat, football, crossfit, metcon, HIIT and all other sports.
Contender Training Shorts
A bit snug on athletic legs
I wear these sailing. They are comfortable, dry pretty quickly, and are sturdy. Will buy more pairs.
Extremely comfortable
Very comfortable and looks nice enough to wear around town as well as to the gym. Multi versatile. Would recommend.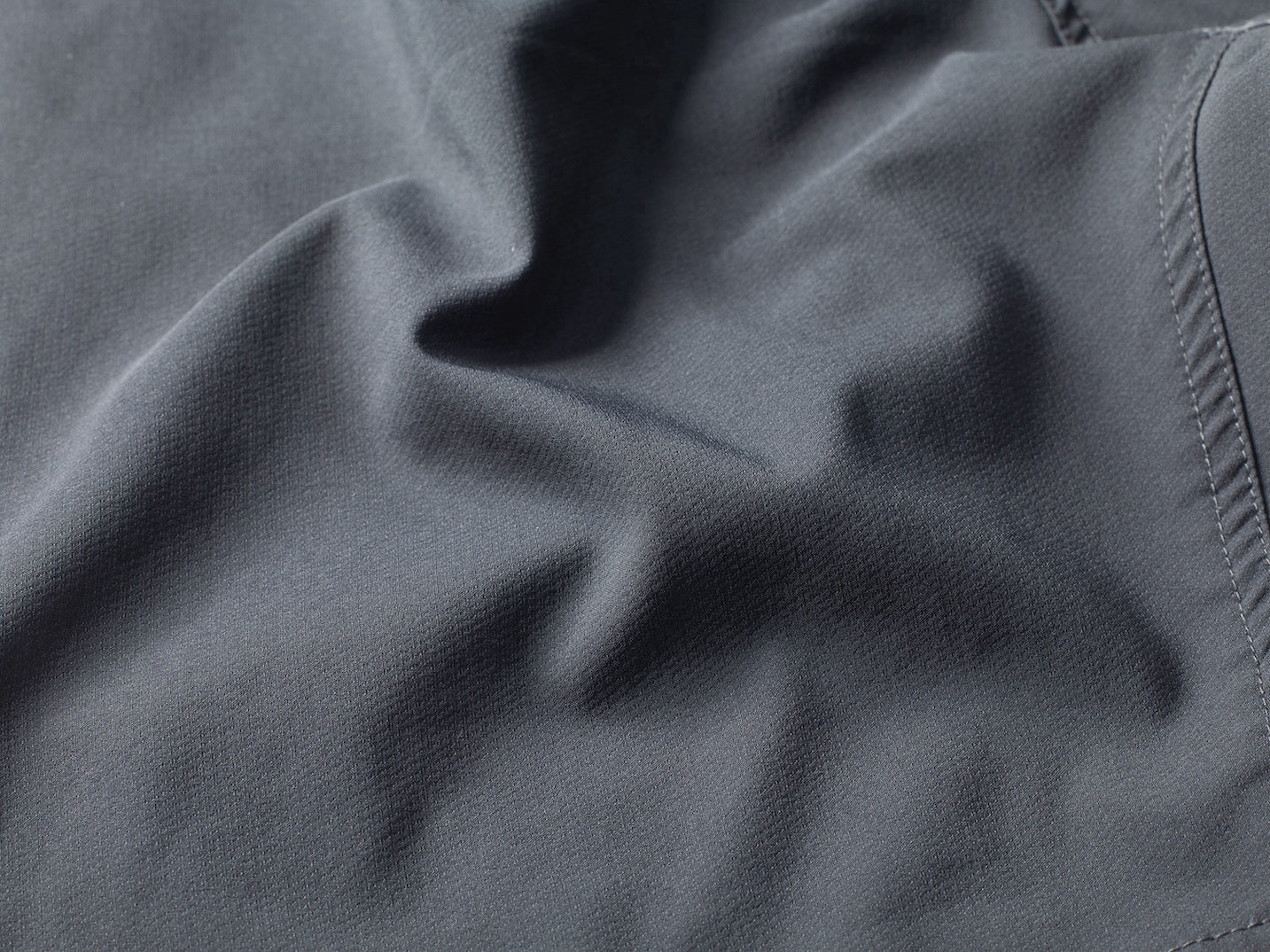 Wrinkle-resistant
Ditch the iron and save tons of time
360° stretch
Ease of movement in any direction for any activity (yes, even lounging)
Moisture-wicking
Manages sweat for all-activity and all-weather comfort
Quick-drying
Keeps you comfortably dry all day. Pack light and do laundry anywhere
Breathable
Made for hours of cool comfort no matter the temperature
Durable
Built to bring you years of comfort
Double-faced Weave
Smooth, tough exterior for long-term durability and a soft, textured interior that feels great against the skin
Better color retention
Looks as good as new and won't fade for years
Everything-able
Commute, Office, Yoga, Rock Climbing — designed for the office but built to handle anything and everything
Any activity
All climates
Workouts
Comfort
Commute
WFH
Travel
Lounging
Weekends
Quick errands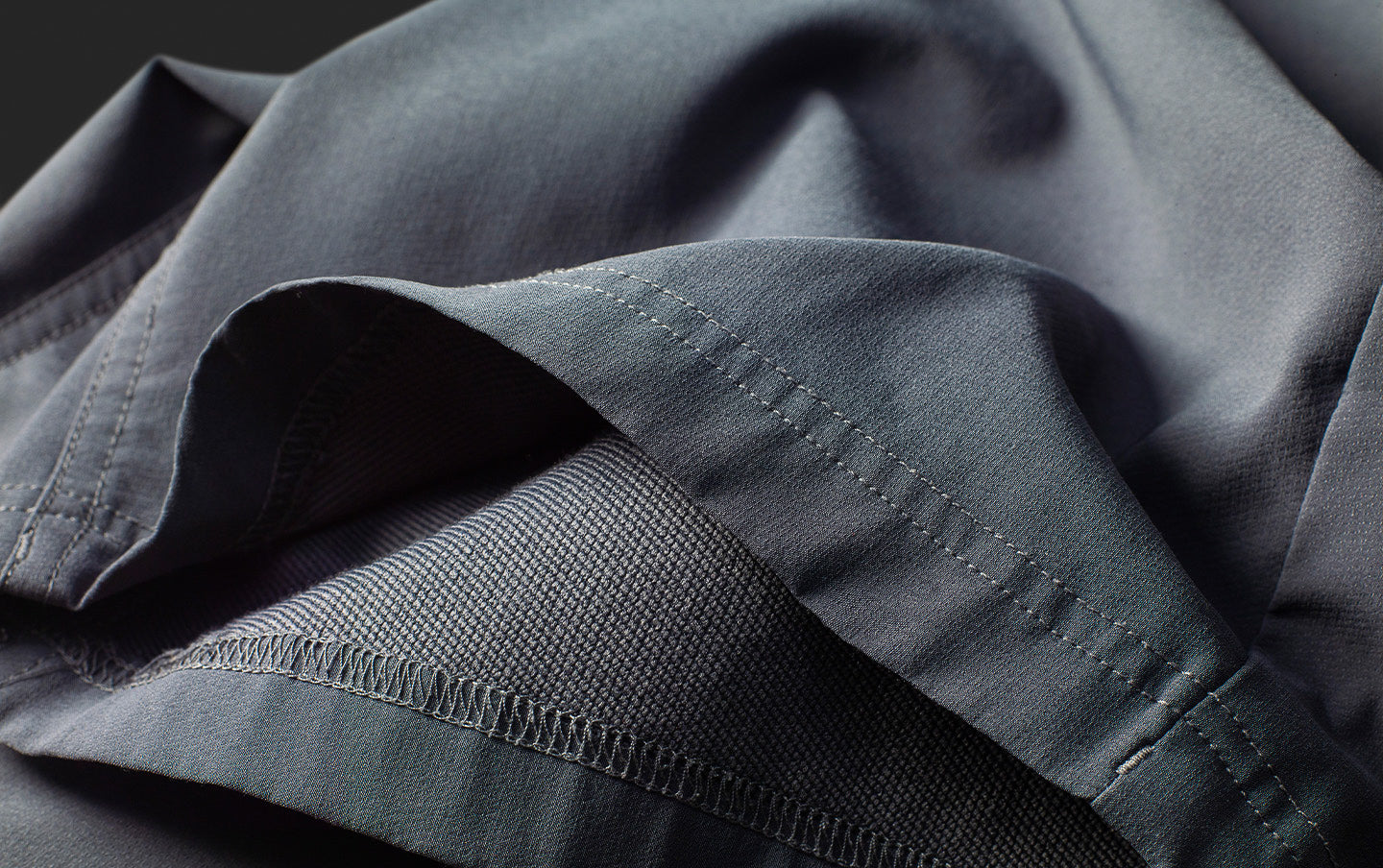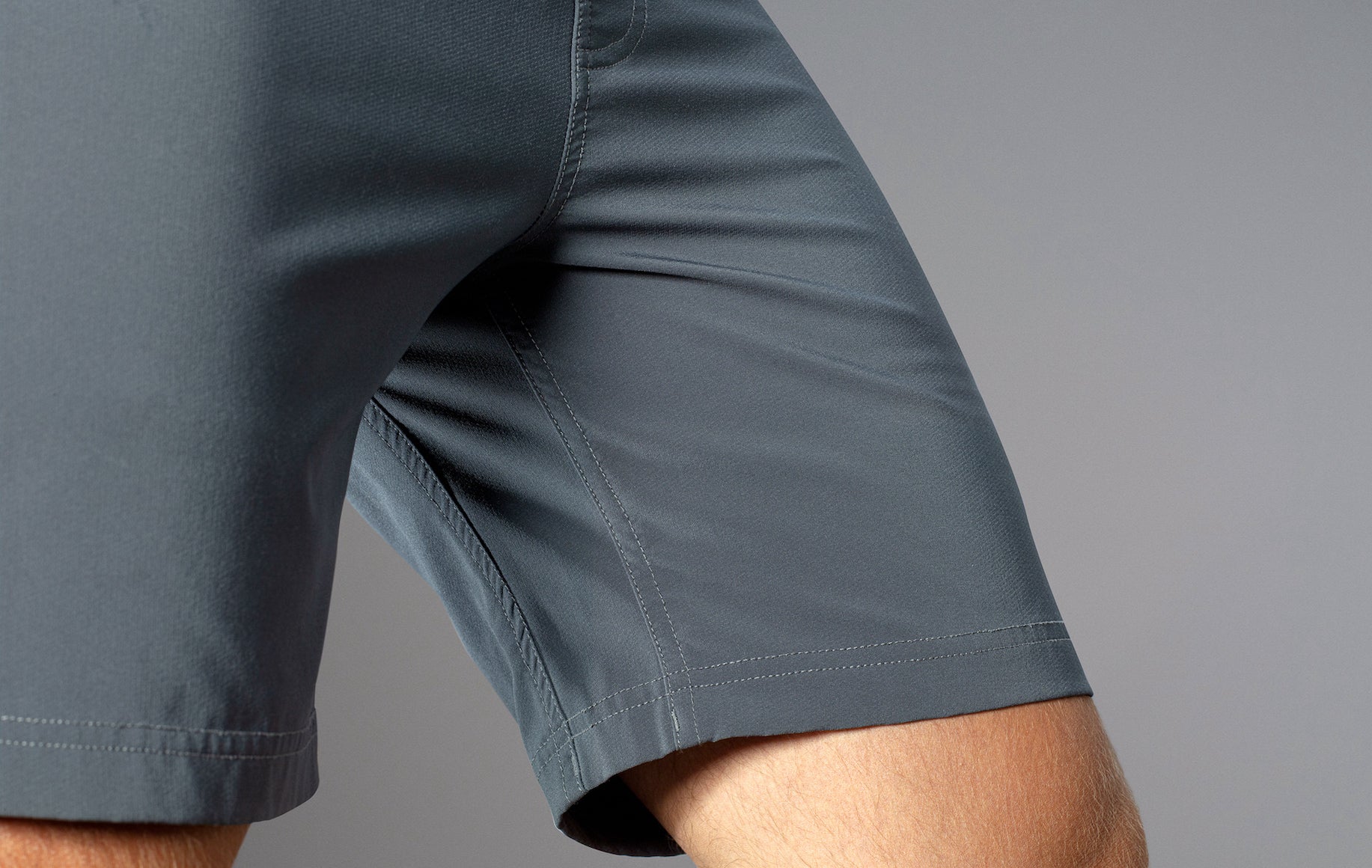 Breeze through your day in
the most comfortable pair of pants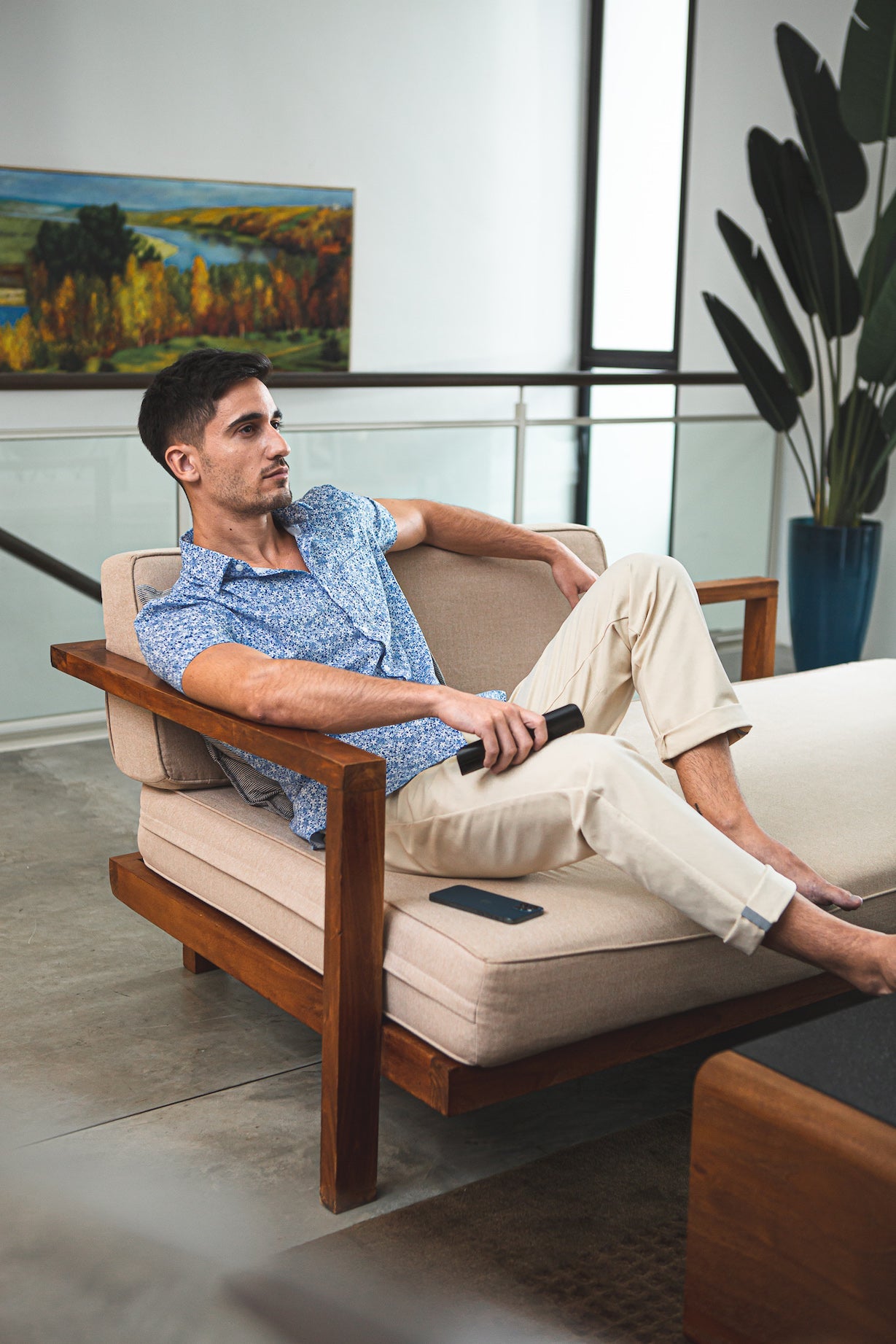 crafted for
unrestricted movement
You may also like
You may also like
You may also like
You may also like